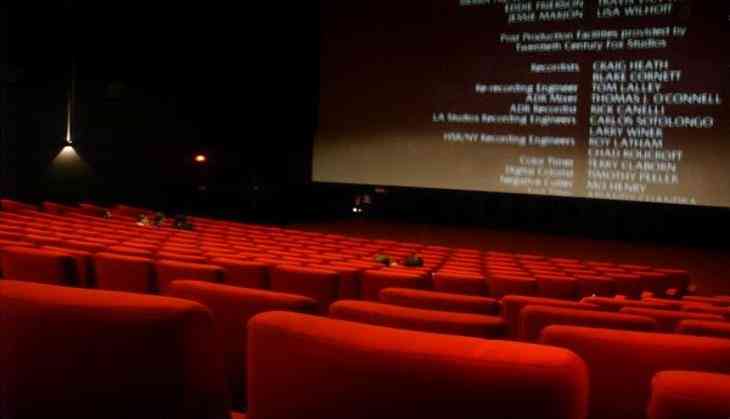 The Producers Guild of India affirmed its unequivocal support to the decision of the multiplex cinema chains in Greater Chennai to discontinue screening of films as a mark of protest against imposition of Local Body Entertainment Tax (LBET) on cinema tickets.
For the unversed, the LBET imposed by Tamil Nadu Government is in addition to the GST, which is already 28%.
President of the Producers Guild of India Siddharth Roy Kapur stated, "The decision of Tamil Nadu Government to impose Local Body Entertainment Tax in addition to Goods & Services Tax on cinema tickets is a highly retrograde step and the Producers Guild of India urges the Tamil Nadu Government to withdraw this regressive tax at the earliest in the larger interests of all sectors of the Indian film industry."
The Guild producer members, in the recently held meeting, decided to discontinue screening their films in all the cinema halls in Greater Chennai to voice their opposition against imposition of LBET by the government.
The members expressed their serious concerns that if the LBET levied by the Tamil Nadu Government in Greater Chennai is not withdrawn then it will lead to a significantly huge burden on the pockets of the local audience in the state, who would have to shell out in excess of 50% tax on cinema tickets.
Producers, distributors and cinema owners all across India are clear that they will be unable to conduct their business in any city, district or state where films are subjected to LBET over and above GST, and any such move will only lead to closure of cinemas as has happened in Chennai city.
-ANI