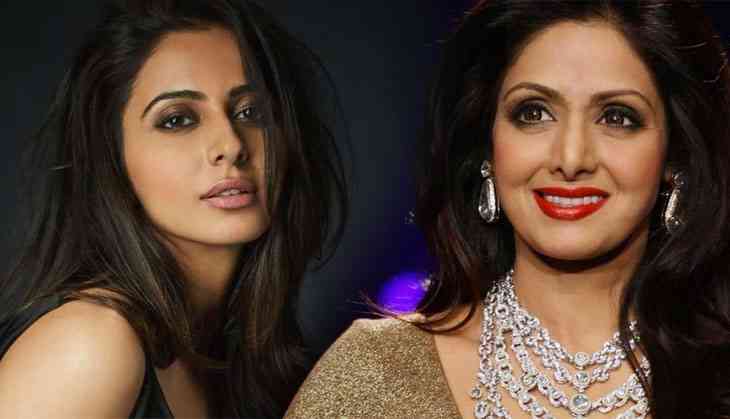 Rakul Preet Singh Sridevi
It is known that Telugu actor Nandamuri Balakrishna is making a biopic on his father NTR. Now several actors have been approached to play different roles, even Bollywood actress Vidya Balan is playing the role of NTR's wife. Last month, there were the reports, actress Rakul Preet Singh is in talks to play an iconic role in the film and now things have been confirmed.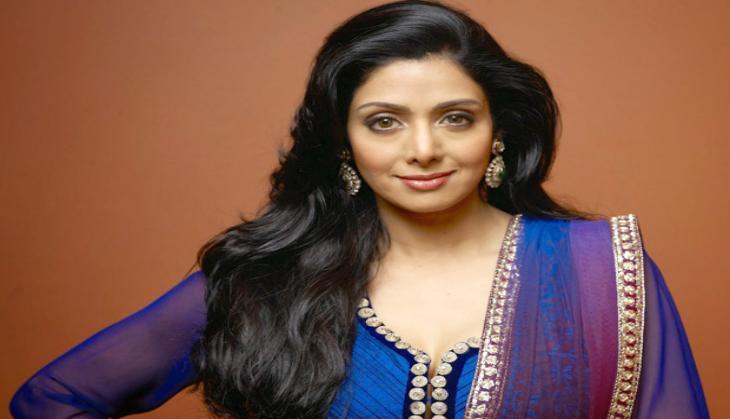 Sridevi
According to a report by Bollywood Hungama, Rakul Preet Singh is confirmed to play the role of veteran late actress Sridevi. This is to notice that Sridevi was a big name of South cinema also and she had done more than 14 films with NTR also. Even NTR played an important role in shaping Sridevi's career.
Also Read - Dostana 2 revived! Karan Johar to make sequel of 2008 hit film without Abhishek Bachchan, John Abraham and Priyanka Chopra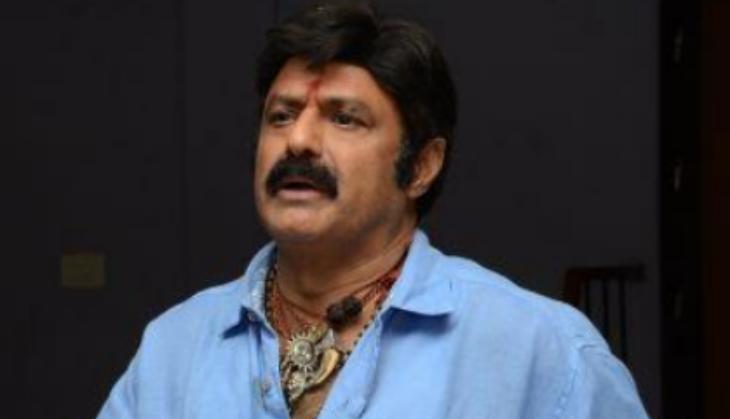 Nandmuri Balakrishna
However, the producer of the film, Vishnu Induri said that Sridevi's role in the film will be not more than a special appearance. The makers will just give a touch of Sridevi in the film with some songs and dialogues.
Besides Rakul Preet Singh, Bhallaldeva aka Rana Daggubati is also playing an important role in the film, Rana will be seen playing the role of Karnataka CM Chandrababu Naidu. Even Rana Daggubati met Karnataka CM to fill up his shoes.
Also Read - Bharat actor Salman Khan is very clear that now in future Priyanka Chopra has no place in his films