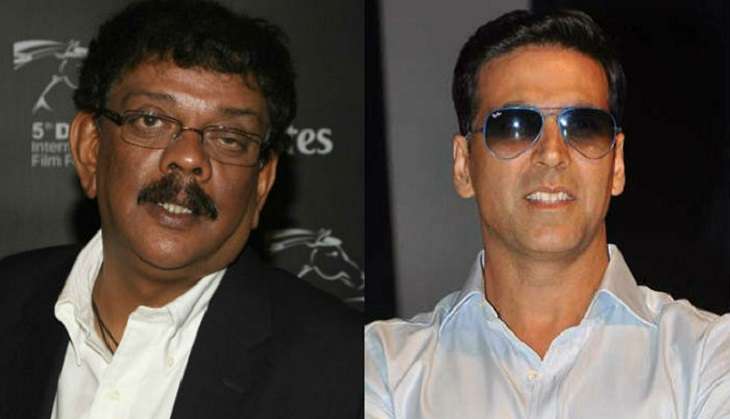 Malayalam director Priyadarshan has revealed that after Mohanlal's Oppam, he plans to make a Bollywood film starring Akshay Kumar. Work on the film will commence from March 2017.
"My next film after Oppam is Akshay Kumar's film, to be produced by Rohit Shetty. The film will start rolling from March 2017," the National award-winning director told a leading daily.
Priyadarshan also expressed his desire to complete 100 films as a director.
Also Read: Akshay Kumar - Priyadarshan's next film will be shot in Mumbai and Punjab
"Oppam was my 90th film as a director. Now I need just 10 films to complete my century. When I was playing cricket I always wanted to hit a century, but I never succeeded. So at least in cinema, I want to hit a century and that's what I'm thinking now," he told the daily.
Meanwhile, Oppam is still running to packed houses at the Kerala Box Office.