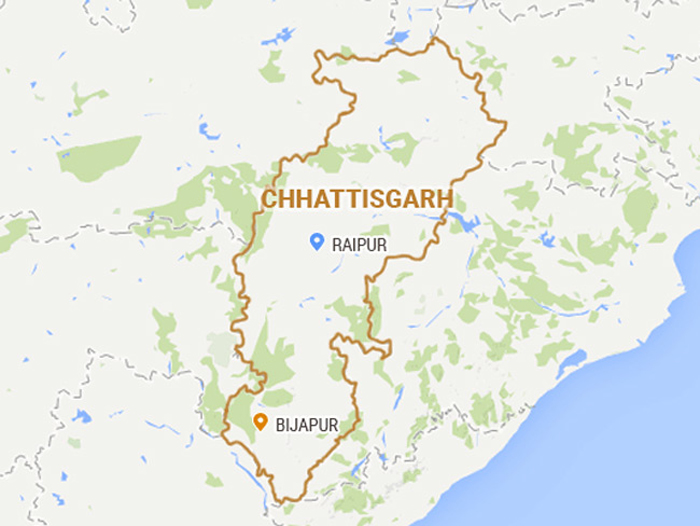 Five school children were killed and 35 others were injured in a road accident at Gariyaband district in Chhattisgarh on 17 October. The incident happened after a tractor carrying more than 70 school kids met with an accident.
Reportedly, the tractor was headed towards Raksiya temple and there were two teachers on board along with the students.
The two boys and three girls who lost lives in the accident were students of the Rajkatti village government middle school. Reportedly, the tractor overturned near a canal in Sorid village.
Amit Kamble, Superintendent of Police, informed that eight students were seriously injured and were sent to BR Ambedkar Hospital in Raipur, while other students were undergoing treatment at the district hospital.