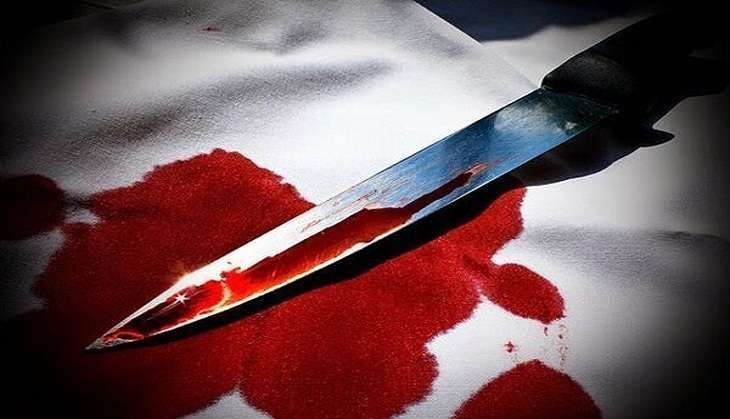 A 45-year-old woman was allegedly beheaded by her nephew on suspicion that she practiced "witchcraft" in a village in Chhattisgarh's Korba district, police said on 14 June.
According to police, the mother and brother of the accused, identified as 28-year-old Uday Gond, often used to fall sick. This led Gond to believe that "black magic" practiced by his aunt Budhan Bai was behind their illness.
"The incident took place on 13 June at Jalke (Belbahrapara) village under Korbi police outpost," Katghora Sub-Divisional Officer of Police (SDOP) Sanjay Mahadeva said.
He said that Gond stormed into Budhan's house with an axe and attacked her. He also allegedly beat up her daughters when they tried to intervene, Mahadeva said.
"Meanwhile, the victim ran towards the vegetable field in the back of the house but the accused managed to chase her and chopped her head off," he said.
Gond later tossed the severed head in air and threw it some distance away from the body before fleeing, Mahadev said.
On hearing the screams of the victim, locals informed the police, Mahadeva said, adding a case has been registered against Gond who is yet to be arrested.
--PTI