LS Polls: AAP rebel Kumar Vishwas, Sapna Choudhary likely to campaign for BJP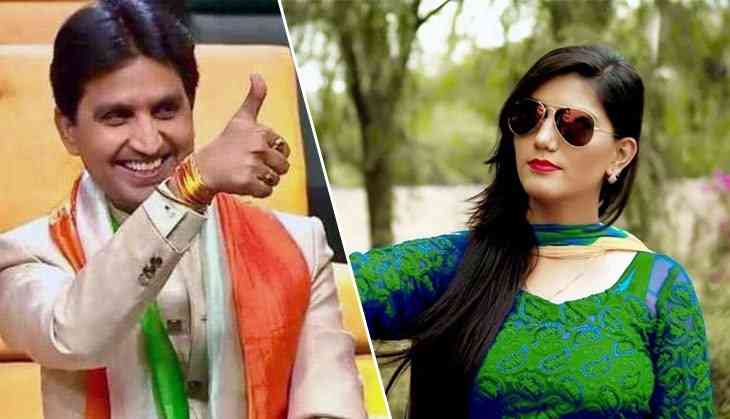 Days after reports of Haryanvi-Singer and dancer Sapna Choudhary joining Congress, it is said that Delhi BJP Manoj Tiwari is in talks with the singer cum dancer and AAP rebel leader Kumar Vishwas to bring them on board to campaign for the party in the national capital ahead of Lok Sabha polls.
Last month Manoj Tiwari met Sapna Choudhary and will soon personally meet Kumar Vishwas to discuss "future plans". Delhi BJP chief is reportedly trying to bring Vishwas into BJP as a member or at least to campaign for the upcoming Lok Sabha elections.
Meanwhile, according to reports, Kumar Vishwas, who has been critical for the Aam Aadmi Party and its chief, wants to contest from Ghaziabad Lok Sabha seat. However, though if he joins the party, it is unlikely that he would get a ticket, sources told Indian Express. Kumar Vishwas, a popular poet and singer, is known for his oratory skills, may get "important posts and responsibilities in the future or from another state".
According to reports, Manoj Tiwari is also holding talks with Sapna Chaudhary and met her twice in recent weeks.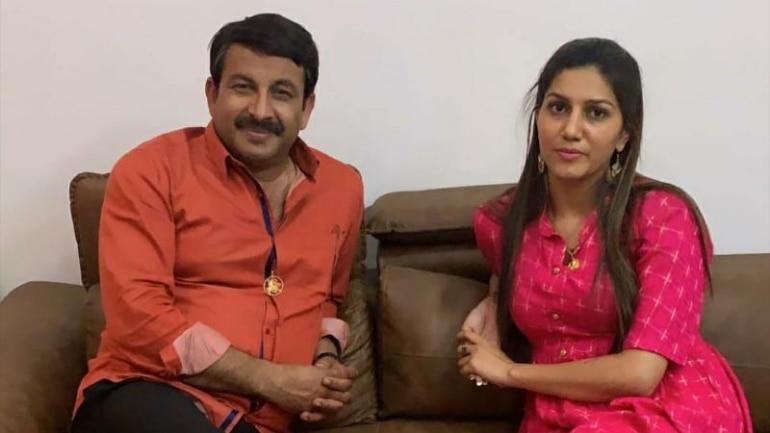 Sapna Chaudhary, a former Bigg Boss contestant, has a huge fan following and would be roped in constituencies where there are a sizeable number of Jat and Purvanchali voters and in rural pockets of the northeast, northwest Delhi, south and west parliamentary constituencies, according to reports.
However, sources in the BJP said she won't join the party, but will campaign for them in Delhi, news agency PTI reported.
Also read: 'We won't give tickets to Muslims as they don't trust us,' says Karnataka BJP leader KS Eshwarapppa