Gandhi Jayanti 2018: Former US President Barack Obama describes how he gets inspired by Mahatma Gandhi and calls him a rare gift to the world; see video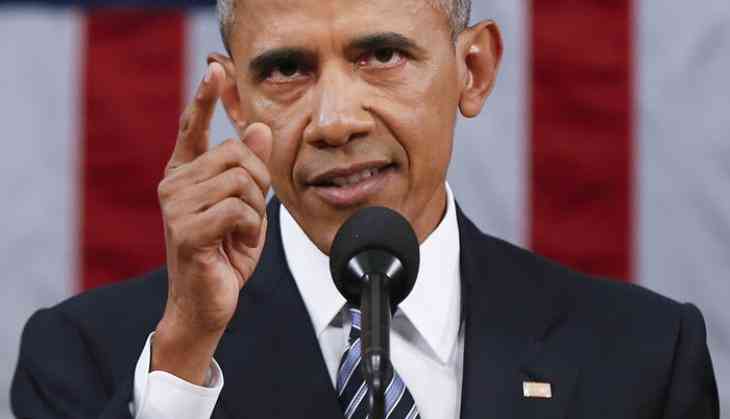 Mahatma Gandhi, whose 150th birth anniversary is being celebrated across the country as well as world, inspired huge number of people including big personalities such as Martin Luther King Junior, Dalai Lama and Barack Obama.
Former United President Obama, who has been two-time president of the US, has often talked about the influence that Gandhi made on his life. He also put up a photo of the Indian freedom leader on the wall of his Senate office.
"I am greatly influenced by a man from your nation whose message of love and justice shows us the way ahead. Just as he (Gandhi) summoned Indians to seek their destiny, he influenced champions of equality in my own country including Martin Luther King Jr. Dr. King called Gandhi's philosophy of non-violence and resistance as the only logical and moral approach in the struggle for justice and progress," said Obama in his address to Indian Parliament.
Calling him a hero to the world in the visitor's book at the Mani Bhavan – where Gandhi stayed during his visit to Bombay, he wrote "I am filled with hope and inspiration as I have the privilege to view this testament to Gandhi's life. He is a hero not just to India but to the world".
Visiting the Rajghat memorial, he wrote "What Dr Martin Luther King Jr. said that remains true today: The spirit of Gandhi is very much alive in India today and it remains a rare gift to the world. May we always live in this spirit of love and peace among all people and nations".
Obama has even mentioned Gandhi in his Nobel Peace Prize acceptance speech in 2009.
Also read: Refraining from drinking one of my only good traits: US President Donald Trump