Delhi Election Results: 'We accept poll results and congratulate Arvind Kejriwal,' says Gautam Gambhir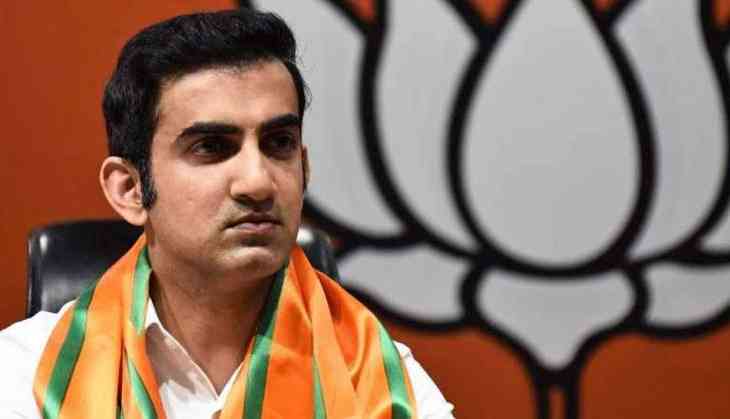 Cricketer turned politician Gautam Gambhir on Tuesday stated that his party had conceded defeat in the national capital where Aam Aadmi Party is headed towards a mammoth victory as counting of votes make progress for high stakes assembly polls.
The Bharatiya Janata Party (BJP) tried its level best but "could not convince people of Delhi," said BJP MP.
"We accept Delhi election results and congratulate Arvind Kejriwal and the people of Delhi," Gautam Gambhir told news agency ANI this afternoon.
"We tried our best but, probably, we could not convince the people of the state. I hope Delhi develops under the chief ministership of Arvind Kejriwal," he added.
Delhi observed an acrimonious election campaign in the last few weeks as the BJP endeavoured to make a comeback in Delhi after two decades and the Aam Aadmi Party sought a third back to back term. The Congress party, after a disaster in 2019 national elections, also looked at revival in the city.
As counting of votes gets going, the AAP is set for a two-thirds majority, BJP is a distant second while the Congress has maintained a steady zero.
Also Read: Delhi Election Results: BJP's sixth state election defeat in 2 years
Also Read: Delhi Election Results: Twitter wish happy birthday to Kejriwal's wife Sunita, say 'You are the strength of our hero'