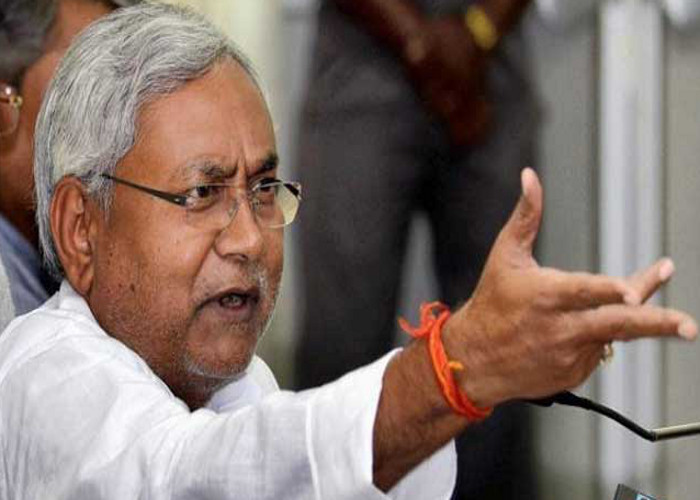 "BJP has a habit of imitation. In answer to my bicycle, it has come out with scooty to 5,000 meritorious girl students if voted to power," Kumar said, addressing an election meeting.
"To counter my government's popular scheme of providing bicycles to 8.15 lakh students, the BJP in its vision document for Bihar elections has come out with the promise of scooty," Kumar said.
He said providing bicycles to school-going girls and boys was meant to lift their self-confidence and motivate them to go to school.
Kumar also poked fun at BJP's call for "parivartan". "What parivartan you are talking about. Does it mean that the girls whom I brought out of home to go to school would again be sent back home?" he asked.
"Do they aim to damage roads constructed during my time in Bihar and explode with dynamite the bridges that were built by my government?" he asked.
The CM sought to counter BJP's allegation of 'jungle raj' by reeling out crime figures of National Crime Record Bureau in the BJP-ruled states of Madhya Pradesh, Chhattisgarh, Haryana and Gujarat.
"If there is 'jungle raj' in Bihar it is 'maha jungle raj' in these BJP ruled states having much higher crime figure than Bihar," Kumar said.
-PTI