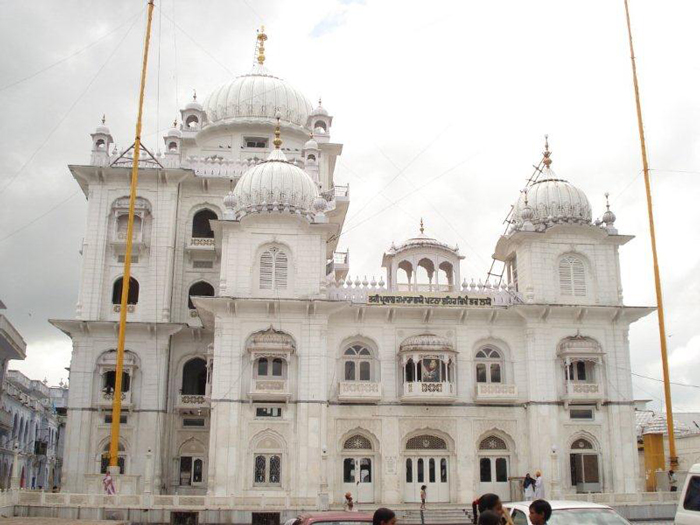 Polling for the third phase of Bihar assembly elections has begun on 28 October. 50 constituencies across six districts in the state are up for grabs. Some of these are places of great cultural and historical significance, including the constituency of Patna Sahib - which is a scared spot for the Sikh community.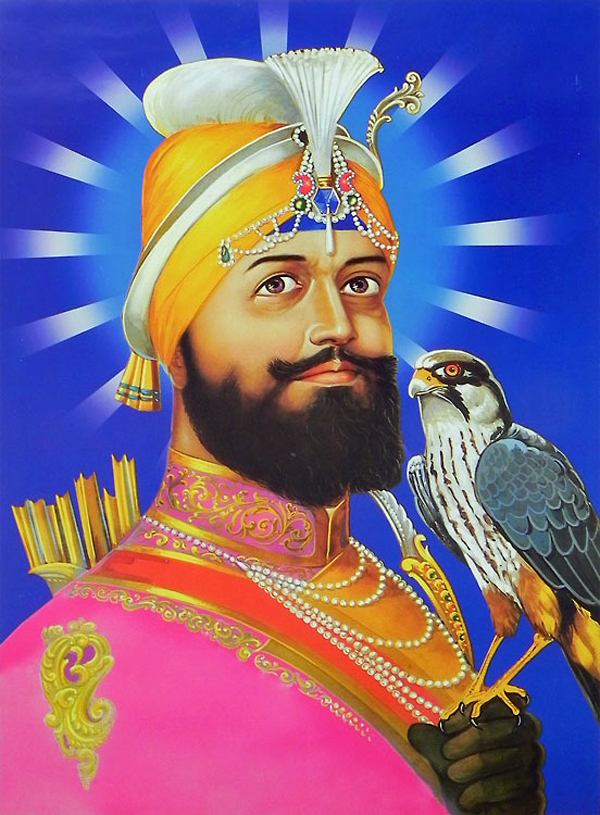 At a Glance
Patna Sahib has a total of 3,16,233 eligible voters, including 1,71,877 male and 1,44,342 female voters.
It has been a stronghold for the Bharatiya Janata Party as its leader Nand Kishore Yadav won four consecutive elections from this seat in 1995, 2000, 2010 and 2015.
In 2010, Yadav defeated Parvej Ahmed of Congress by a huge margin of 65,337 votes. He garnered a total number of 91,419 votes.
Sacred to the Sikh community
The 10th and last mortal Guru of the Sikhs, Guru Gobind Singh Ji, was born in Patna Sahib on 22 December 1966. He spent his early years in Patna Sahib.
To mark the event, a Gurudwara was built at this place by Sikh emperor Maharaja Ranjit Singh Ji which is why the place is called Patna Sahib.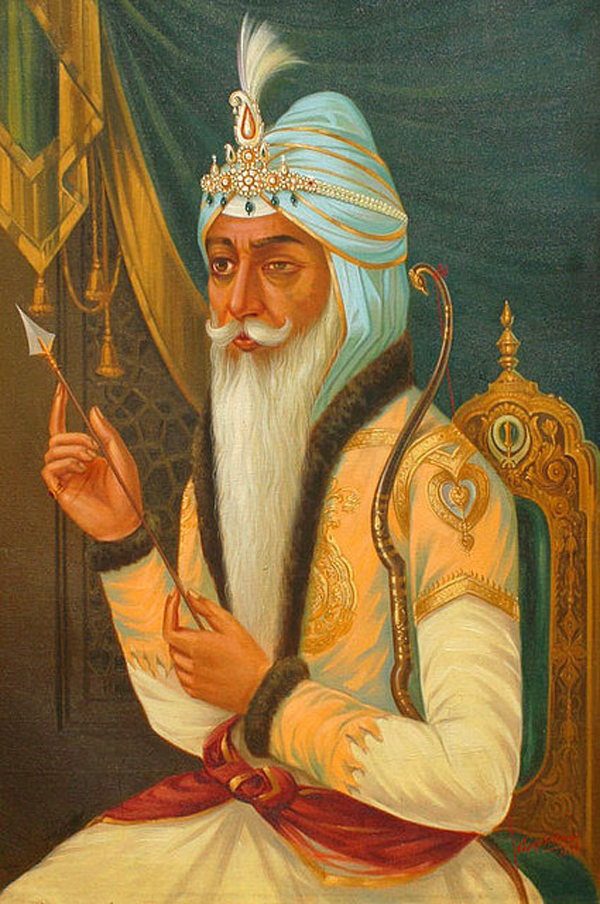 Guru Nanak Dev Ji and Guru Teg Bahadur Ji also visited this place during their lifetime.
Also known as the Takht Harminder Sahib, the site is one of the five holy seats of authority for the Sikh community.
Fire destroyed the Gurudwara in 1839, following which it was reconstructed under Maharaja Ranjit Singh's watch.