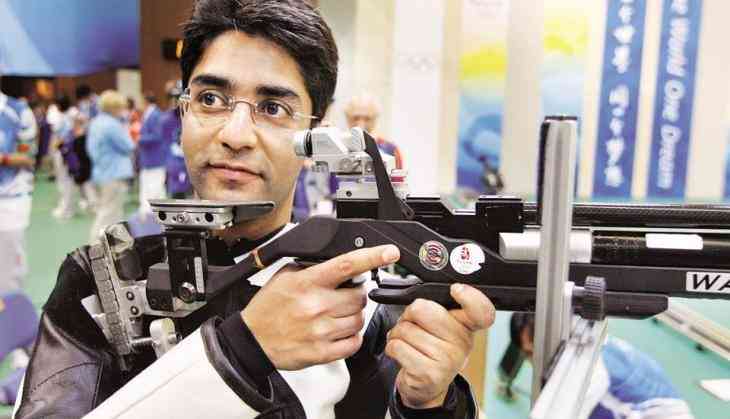 It was the finest and proudest moments in the history of Olympic Games for India when the 35-year-old Indian shooter Abhinav Bindra won the only individual Gold medal for India in Olympics as he shot 10.8 at the 10 meter Air Rifle event at the Beijing Games in 2008.
Abhinav Bindra recently became only the second Indian after London Olympics bronze medallist shuttler Saina Nehwal. He is appointed as member of the prestigious Athletes Commission of the International Olympic Committee (IOC).
#TheGoldTurns10 for @Abhinav_Bindra, but India's only individual Olympic champion has a surprise revelation! 😯 #BacktoBeijing2008@IndianOlympians @ISSF_Shooting
🔗https://t.co/nHU4aCqRcQ pic.twitter.com/orisHSsjKq

— Olympic Channel (@olympicchannel) August 11, 2018
How it Change the mind of Young Atheletes:
The 35-year-old Abhinav Bindra cited that "They are so very aspirational. Even the youngest of athletes starting out want to win a gold medal at the Olympics. That has been a very positive change," as reported in Scroll.
"When I was competing we were from a different generation, where we were more defensive. But now that it has been done, people are more competitive and have far more self-belief and that is something very fulfilling and satisfying for me."
11/08/08. What I remember and cherish is the the journey and the process. The gold medal was just an outcome. pic.twitter.com/enTNsjRt2M

— Abhinav Bindra OLY (@Abhinav_Bindra) August 11, 2017
Also Read: India Vs England, 2nd Test: Ishant Sharma and Shami strikes as Jennings and Cook departs, England 36/2