Good morning! Here is your sportswire for the day.
01
Newcastle United held to a 3-3 draw by Manchester United
Newcastle United defender Paul Dummett netted a last minute goal to help his side settle with a 3-3 draw against Manchester United in their Premier League clash at St James Park last night.
United skipper Wayne Rooney open his side's account with a penalty in the ninth minute before midfielder Jesse Lingard doubled the lead in the 38th minute of the match.
In the 42nd minute, Newcastle midfielder Georginio Wijnaldum smashed an opening goal for Newcastle, followed by Aleksandar Mitrovic's goal, who scored a penalty to level the scores.
Rooney came up with his second goal for United in the 79th minute of the game to put his side in the lead again, but Dummett smashed the goal in the last minute to level the scores.
02
Sri Lankan government to probe 'scandalous behaviour' of cricket team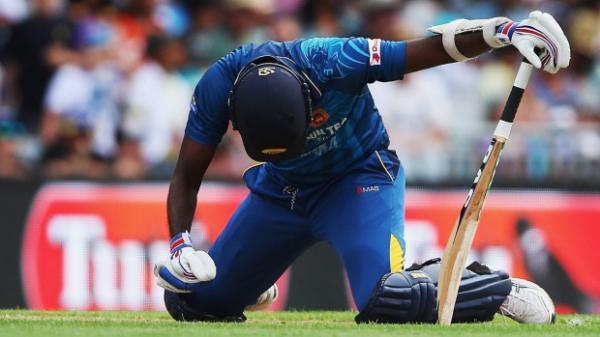 Following the Sri Lankan cricket team's poor performance on tour in New Zealand, the players find themselves in hot water as their apparent 'scandalous behaviour' on the tour is set to be investigated by the Lankan government.
Sri Lanka's Sports Minister, Dayasiri Jayasekera, has indicated that he would carry out an investigatio amid allegations of players being involved in questionable activities.
Jayasekera said that the players had not only attended drinking parties till three to four in the morning, but there was a lot of tension and friction between the members of the team.
He said he would meet the team along with the new Sri Lankan cricket president and try to find out what happened once the team returned.
03
Lewis Hamilton confident that Mercedes will dominate 2016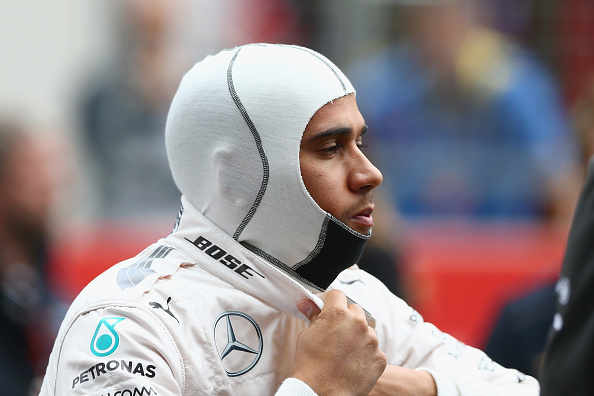 Formula One World Champion Lewis Hamilton has said that Mercedes will continue to dominate the F1 season in 2016.
The 30-year-old said that his team has a stronger foundation and that they would continue to show their strength in this year as well, Sport24 reported.
Reflecting on his 2015 season, Hamilton said that he remained at a peak for a long time before having three average performances at the end.
Hamilton, who won 10 races in the previous season, said that he drove quite well throughout the year and didn't make any mistake.
The racer, who is looking forward to his first Grand Prix in March, insisted that there would be dips in a racer's form as one cannot perform at the peak level all the time.
04
Dhoni blames spinners' poor performance for defeat in 1st ODI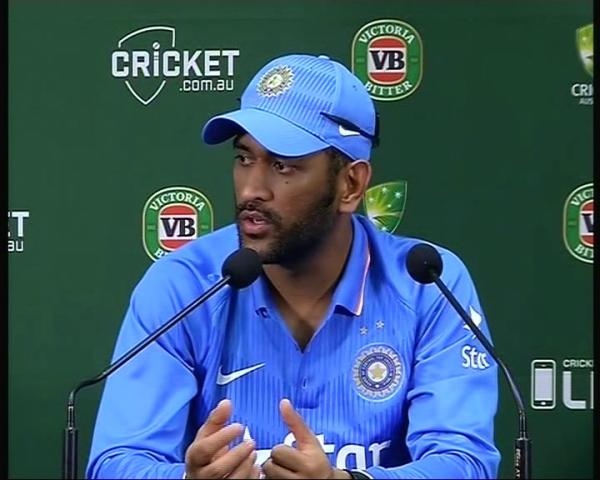 Indian ODI skipper
MS Dhoni
admitted that his spinners failed to perform at their absolute best which led to his side's five-wicket defeat against Australia in the opening match of the India vs Australia series at Perth.
Lavishing praise on the hosts, the 34-year-old said that the world champions batted extremely well and that they turned things around by the end of the match. After the match, Dhoni spoke to the media.
"They batted really well. They played a few big shots but other than that I felt that was a time when they rotated extremely well. They were still getting more than six runs in an over and I felt that was an area when there was a lot of pressure on us, because the spinners also went for quite a few boundaries. So, I felt that was a phase where we could have bowled slightly differently may be".

"But other than that if you see our fast bowlers bowled well and gave us a very good start. I feel the spinners could have done better when it comes to bowling".
05
Sorry for kidney remark, says squash player Ravi Dixit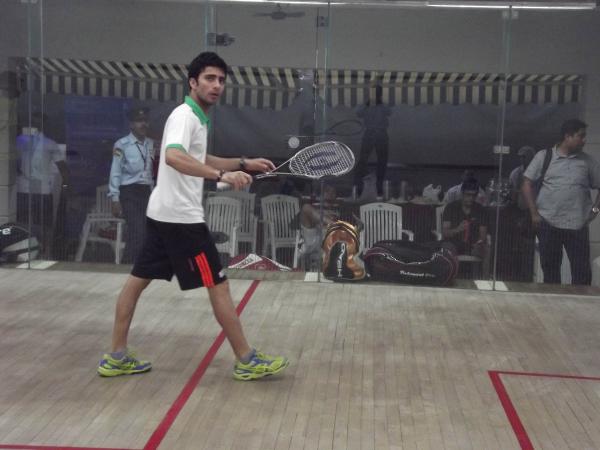 A day after news broke that former Asian junior champion Ravi Dixit was willing to sell his kidney to fund his training after receiving no support from the government, he has apologised for the same calling it a "spur of the moment statement."
In a handwritten letter to the president of the Squash Rackets Federation of India, Dixit said -
"I did not realise there is so much to be read into this (the kidney issue) until I received a call from a reporter. Squash is my life and I wish to continue playing it. I am keen to pursue the game as my career and would continuously look for sponsors".

"I never intended to sell my kidney and it was a spur of the moment statement for which I am sorry. I apologise to my family and the people who have supported me."