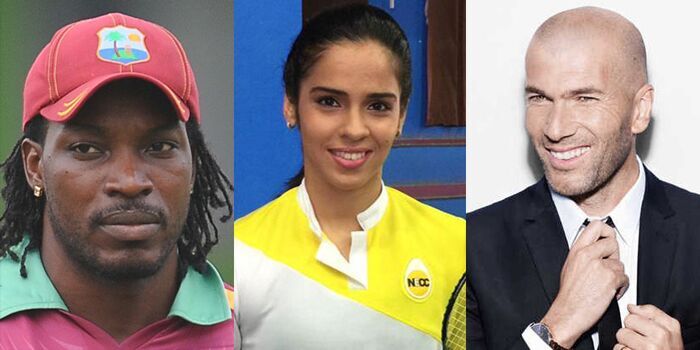 Hello! Here is your sports wire for the day -
01
Chris Gayle in hot water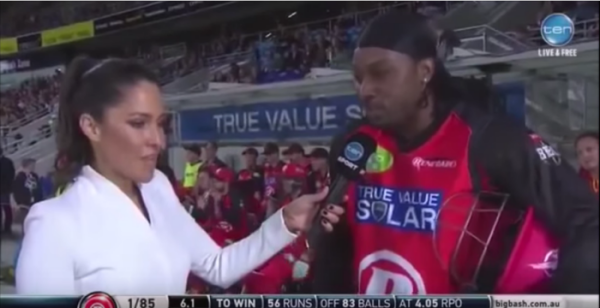 West Indian batsman Chris Gayle has drawn heavy criticism for the remarks he made during an interview with Australian sports reporter Melanie McLaughlin.
McLaughlin, a part of the Ten Sport TV broadcast team was interviewing Gayle about his batting post his innings of 41 off 15 balls for the Melbourne Renegades against the Hobart Hurricanes in the Big Bash League when Gayle said, "I just wanted to have an interview with you as well, that's the reason why I'm here."
He then added, "hopefully we can win this game and then we can have a drink after as well. Don't blush, baby."
02
Real Madrid replaces Rafael Benitez with Zinedine Zidane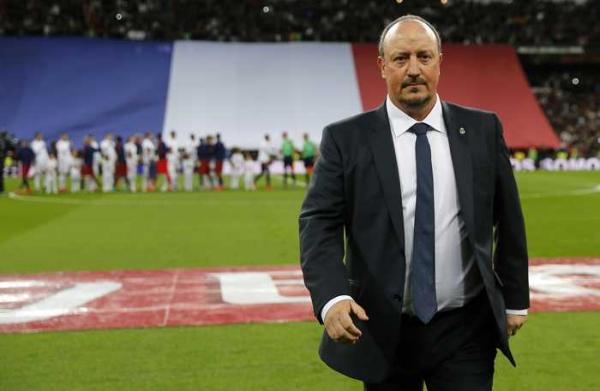 Spanish giants Real Madrid have sacked head coach Rafael Benitez just seven months after being given the job, replacing him with club legend Zinedine Zidane.
"We have taken the difficult decision to rescind the contract of Rafael Benitez as coach," said Madrid president Florentino Perez.
"The Real Madrid board has decided to name Zinedine Zidane as coach of the first team." However, the club didn't announce the length of Zidane's contract.
Benitez's short stint ended after a 2-2 draw away to Valencia on Sunday, which left Real Madrid four points behind local rivals Atletico Madrid.
03
Mumbai boy breaks all-time highest score record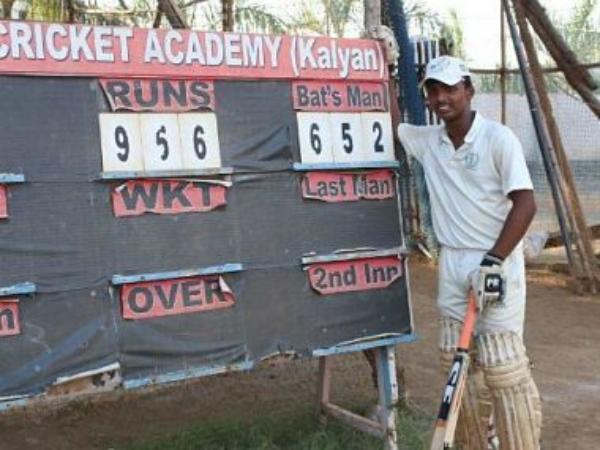 Pranav Dhanawade, a 15-year-old from Kalyan in Mumbai has broken the record for most runs scored in an innings across all levels of the sport. Dhanawade is currently batting on 921 runs. The previous record was held by AEJ Collins who scored 628 in a club match in England in 1899.
At the end of day's play on 4 January, Dhanawade reached a score of 652 in merely 199 balls, helping KC Gandhi school to a monumental total of 956 for one against Arya Gurukul school.
Pranav, the son of an auto rickshaw driver has been playing cricket since he was five years of age, and idolises MS Dhoni.
04
Justice Lodha committee's report out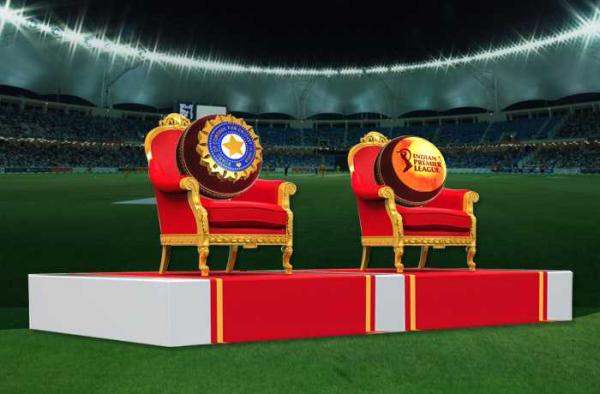 The Justice Lodha Committee's report recommended numerous reforms for the BCCI on Monday, 4 January, the most significant of which were-
Separate governing bodies for IPL and BCCI and one association of each state to be a full member of BCCI and have a right to vote.

Introduction of an ombudsman, ethics officer and electoral officer.

Eligibility criteria for BCCI office bearers altered - Indian, below 70 years of age, must not be minister or government servant, and has not held office in the BCCI for a cumulative period of nine years.

Office bearers cannot hold terms consecutively.
05
Saina Nehwal
helps Awadhe Warriors to a winning start in PBL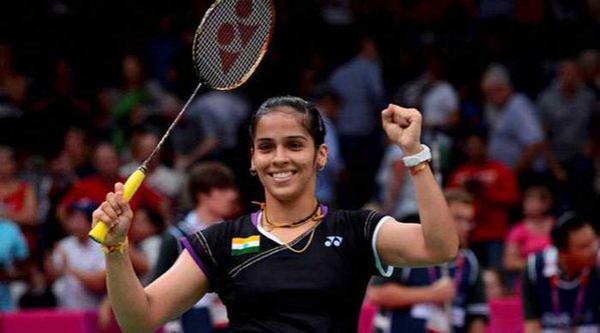 Saina Nehwal helped Awadhe Warriors overcome the Delhi Acers in the Premier Badminton League. The Warriors made a recovery after being one point down to win the tie 4-3, registering their first win in the competition.
Saina had missed her team's first match against Mumbai Rockets owing to a foot injury. She outplayed P.C. Thulasi 15-9, 15-10 in the women's singles - her team's trump match - and put the Warriors 2-1 up.
Meanwhile, Sai Praneeth also overcame his disappointing loss to RMV Gurusaidutt to come out on top 15-12, 15-9 against Rajiv Ouseph for the Warriors.