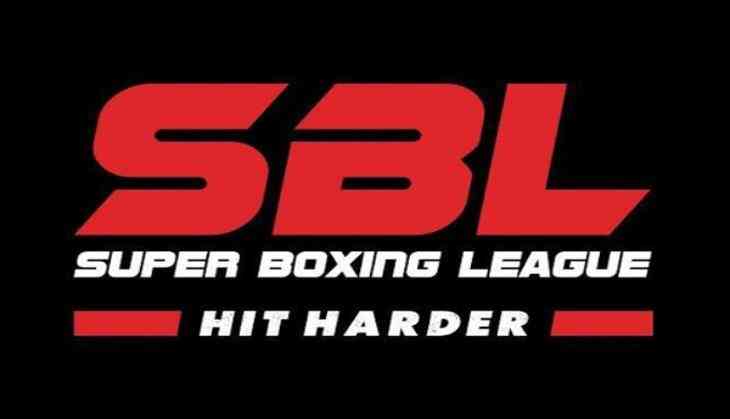 Delhi Gladiators will take on Maratha Yoddhas on 5 August while North East Tigers will cross swords with Haryana Warriors a day later when the four sides meet in the semi-finals of inaugural season of the Super Boxing League here in the national capital.
As many as six boxers go into the semi-finals undefeated; therefore it makes for a mouth-watering line-up for the viewers in the penultimate weekend of SBL.
The most exciting bout of the weekend will see Delhi Gladiators' skipper Pawan Maan taking on Maratha Yoddhas' skipper Deepak Tanwar in the Middle Weight category. Both the boxers have won all their three respective bouts in Super Boxing League, and will aim to continue their unbeaten run in the all-important semi-final clash.
The clash will also see another unbeaten boxer from the Delhi Gladiators as their star Shivani Dahiya takes on Maratha Yoddhas' Lalnunfeli in the Super Fly category.
In the second semi-final which will take place on Sunday, it will be Group B winners North East Tigers who will face off against Group A runners up Haryana Warriors.
The two teams will aim to progress to the final of the inaugural edition of SBL as North East Tigers' captain Asha Roka will take on Haryana Warriors' Anita Kumari in the Super Fly category.
It will be the most anticipated bout of this semi-final match as both the boxers have remained unbeaten this season, the only difference being that Asha Roka has featured in three bouts, while Anita Kumari has fought twice. Haryana Warriors' Sukhdeep Singh will also be expected to win his bout as he has won all his three bouts so far in SBL.
However, the impressive boxer will be up against North East Tigers' Jitender Nandal in the Super Middle weight category.
-ANI