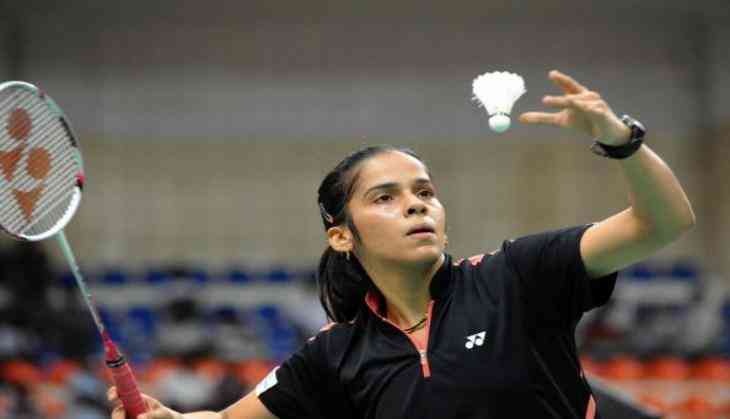 There has been an impressive rise of sports culture in India in the past few years. The rise is not very significant in terms of Olympic medals or extra-ordinary international performances but it is certainly in terms of the surging interest people have started taking in the sports.
There has been a change in the scene in India when it comes to the perception people carry with themselves regarding sports. Most of the Indian athletes have a lot more to care about other than their game. Yet, there are innumerable stories of achievements in sports.
Saina Nehwal (Twitter)
One such story is of Indian badminton ace Saina Nehwal and it is her birthday today. She was born in Hisar district of Haryana in a Jat family to Harvir Singh Nehwal. She has been the inspiration to budding shuttlers for quite some time now. She reached the world no. 2 ranking in 2009, it was only in 2015 that she was able to attain the world no. 1 ranking, thereby becoming the only female player from India and overall the second Indian player – after Prakash Padukone – to achieve this feat. She has represented India three times in the Olympics, winning a bronze medal in her second appearance.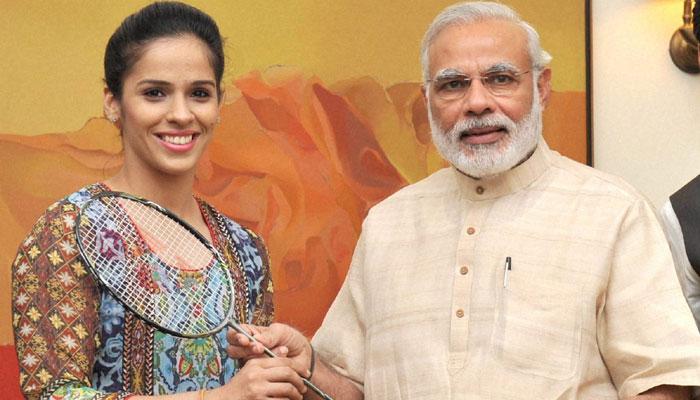 Saina_Modi (Twitter)
She is the only Indian to have won at least a medal in every BWF major individual event, namely the Olympics, the BWF World Championships, and the BWF World Junior Championships. She has been awarded by Rajiv Gandhi Khel Ratna award, Arjun Award and Padma Bhushan for badminton.
Considered one of the most successful athletes of India, Saina is rightly credited for increasing the popularity of badminton in the country.
Also To Read- Kalpana Chawla 56th Birthday: Here are 5 interesting facts about India's first woman astronaut