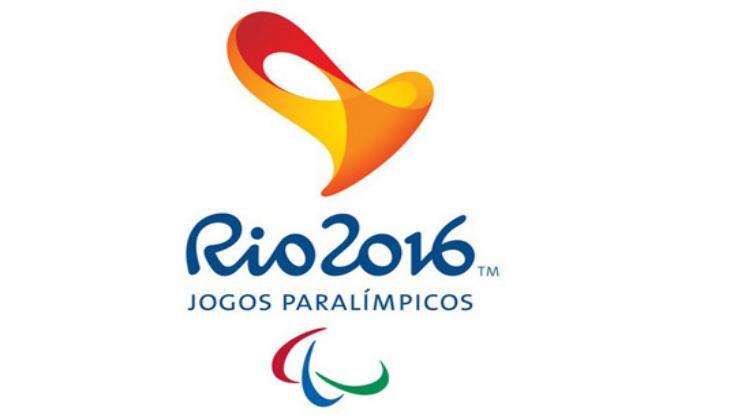 The International Paralympics Committee, on 17 September, confirmed that a 48-year-old Iranian cyclist died after crashing during a road race at Rio de Janeiro Paralympics.
Bahman Golbarnezhad was given emergency treatment after the crash. However, he was declared dead after reaching a hospital in Rio. While the cause of the crash was not clear, the crash is being investigated, officials said.
In a statement, IPC President Philip Craven, said, "This is truly heart-breaking news, and the thoughts and condolences of the whole Paralympic Movement are with Bahman's family, friends, and teammates, as well as the whole of the National Paralympic Committee of Iran."
According to the International Paralympics Committee, it is believed that is the first death ever in a Paralympics. The IPC said Golbarnezhad crashed about 10:40AM local time on a mountainous stretch of the road cycling course. The IPC said he suffered cardiac arrest on the way to the hospital.
"The Paralympic family is united in grief at this horrendous tragedy, which casts a shadow over what have been great Paralympic Games," Craven added.
A moment of silence will be held at Sunday's closing ceremony in Maracana Stadium.
"This is very sad news for sport and for the Paralympic movement. Our hearts and prayers are with Bahman's family, his teammates and all the people of Iran," Carlos Nuzman, head of the Rio Olympic organizing committee said.
According to a report in Paralympic.org, Golbarnezhad was born in Shiraz, Iran. He also competed in the London Paralympics but didn't win a medal. He was competing in the C4-5 races for athletes with lower limb impairments or amputations.
The IPC Statement on the tragic death of Iranian cyclist Bahman Golbarnezhad: https://t.co/mu4OsJaFOl

— Paralympic Games (@Paralympics) September 17, 2016