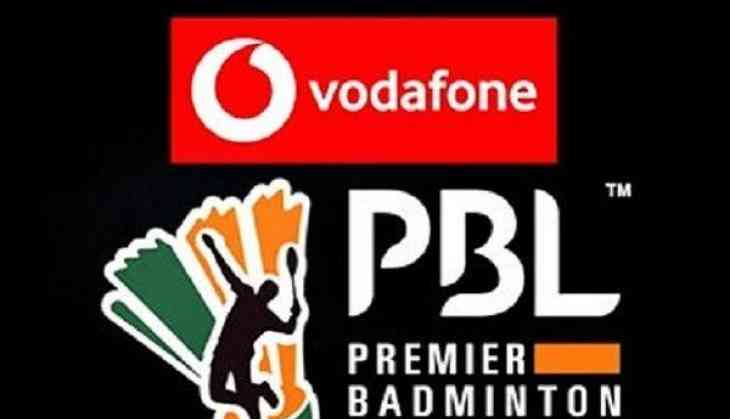 The upcoming season will be held from December 22 to January 13 and will be played across five cities - Mumbai, Pune, Hyderabad, Ahmedabad and Bengaluru.
"I have played quite a bit of badminton in my early days and have a special liking for the game. I always wanted to associate myself with the game in a big way and I have found the perfect avenue to express my passion through the League. I am confident that Pune Seven Aces will be a team to reckon with," said Taapsee Pannu, the owner of the Pune team, said after signing her association with the League.
Mumbai will host the opening ceremony of the fourth edition.
"We will see a mix of doubleheaders and single clashes this season as all the nine teams will vie for the crown. The new season will also witness some of our young shuttlers like reigning Junior World Champion Lakshya Sen making his foray into the Elite League. With the auction taking place on October 8, the PBL has opened up new vistas for promising players and will act as a springboard in the development of Indian badminton," said Atul Pandey, Executive Director, SportzLive.
The league, which offers a prize purse of Rs six crore, was an eight-team competition last year with Delhi Dashers (Delhi), Mumbai Rockets (Mumbai), Awadhe Warriors (Lucknow), Hyderabad Hunters (Hyderabad), Chennai Smashers (Chennai), Bengaluru Raptors (Bengaluru) Ahmedabad Smash Masters (Ahmedabad) and North Eastern Warriors (North East) fighting for the top honours. Hyderabad, led by 2016 Olympic Champion Carolina Marin, had triumphed last season.
In Season 3, the league attracted 60 world class players, including nine Olympic medallists and a pool of talented Indian players in the line-up for the league.
With Star Sports as the official broadcaster, the league has registered over 40 million viewers in television audience, besides the following on Hotstar. The biggest boost for the organisers was getting the fans to the stadium and Season 3, that saw a gate revenue of over one crore.