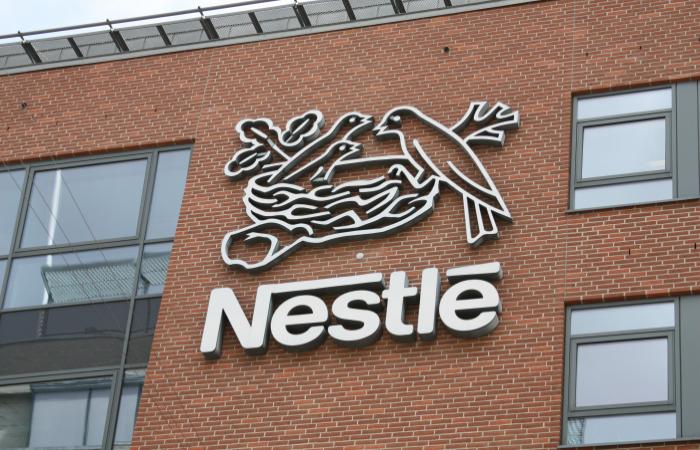 Nestle has decided to end its sponsorship agreement with the International Association of Athletics Federations (IAAF), following recent corruption and doping scandals involving the world athletics governing body.
"I confirm that we have decided to end our partnership with the IAAF Kids' Athletics programme with immediate effect. This decision was taken in light of negative publicity associated with allegations of corruption and doping in sport made against the IAAF," Nestle spokeswoman Lydia Meziani was quoted as saying by AFP.
The multinational food company has been actively involved in promotion of athletics at the grassroots through its five-year partnership with IAAF, which began in 2012.
However, with the termination of the agreement, the future of the IAAF Kids' Athletics programme has been thrown into doubt.
Sebastian Coe responds
IAAF President Sebastian Coe, meanwhile, has refused to acknowledge Nestle's decision to terminate the contract. "Angered and dismayed by today's kids' athletics announcement. We will not accept it. It's the kids who will suffer," he said.
In a media briefing, IAAF later said that it was still in discussion with Nestle regarding the remaining year of the partnership, and hoped to salvage the grassroots programme. "This (IAAF Kids' Athletics) has been a successful programme with 15 million kids aged seven to 12 years in 76 countries taking part in fun team activities which promotes a healthy, active lifestyle," the governing body stated.
With Adidas earlier informing IAAF of its wish to end its sponsorship agreement prematurely on the aftermath of the doping scandal, the new development will come as a major blow to the body and its beleaguered chief Sebastian Coe.