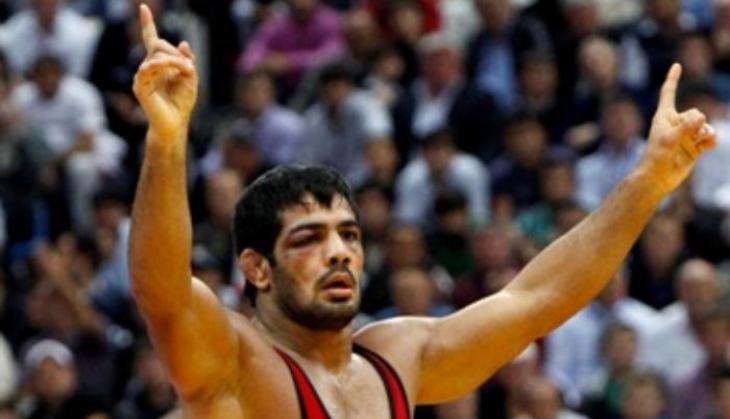 India's representation in the 74-kgs wrestling event at the Rio Olympics is still a matter of speculation as the Wrestling Federation of India (WFI) now has sought the intervention of the Sports Ministry to sort out the problem.
Narsingh Yadav, who was selected by the WFI last week, has said that he should be allowed to go to Brazil for the Olympics. Narsingh had secured a bronze medal in the last year World Championship while Sushil has won India a gold medal at the Commonwealth Games, ANI reported.
On the other hand, two-time Olympic medalist Sushil has sought a fair trial by asking the WFI to let the two champions compete for the coveted spot. Sushil wrote a letter to the sports ministry, demanding a fair trial. He has also written to Prime Minister Narendra Modi, seeking a meeting with him.
According to ANI reports, the WFI has found itself in unwanted territory after having picked Narsingh over Sushil, who clinched bronze medal at the 2008 Beijing Olympics and silver winner at London Games four year later, in the list of probables sent to the Indian Olympic Association.
So far, India has earned seven wrestling berths at the Rio Olympics.
-- With agency inputs