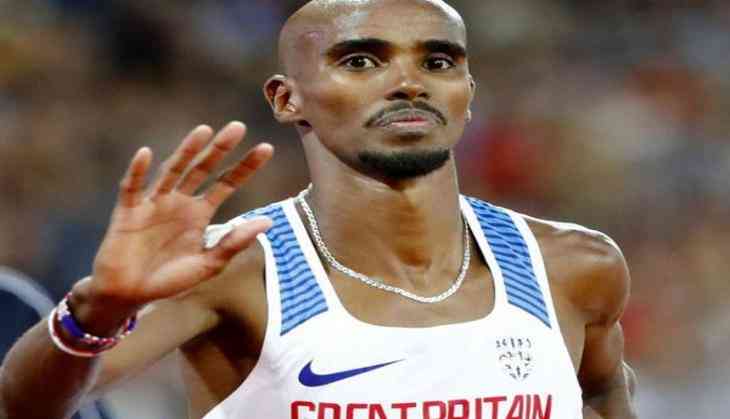 British sprinter Mo Farah has announced that he is parting ways with his controversial coach Alberto Salazar and is returning back to London to be with his family.
Farah insisted that he is relocating to London, to be with his wife Tania and their four children and begin training under the guidance of Gary Lough, whom the sprinter knows since the age of 16.
The 34-year-old, however, brushed aside that the split was influenced by doping allegations against his American coach.
Salazar is currently being investigated by the US Anti-Doping Agency (Usada) after a British broadcasting company made allegations about drugs use at his US training base.
"I'm not leaving the Nike Oregon Project and Alberto Salazar because of the doping allegations.This situation has been going on for over two years. If I was going to leave because of that I would have done," the Guardian, quoted Farah as saying.
"As I've always said, I'm a firm believer in clean sport and I strongly believe that anyone who breaks the rules should be punished. If Alberto had crossed the line, I would be out the door but Usada has not charged him with anything. If I had ever had any reason to doubt Alberto, I would not have stood by him all this time," he added.
Farah called time on his major championship career on the track after winning 10,000m gold and 5,000m silver at the World Championships in London in August. The British sprinter had retired from track racing in order to concentrate on marathons.
-ANI