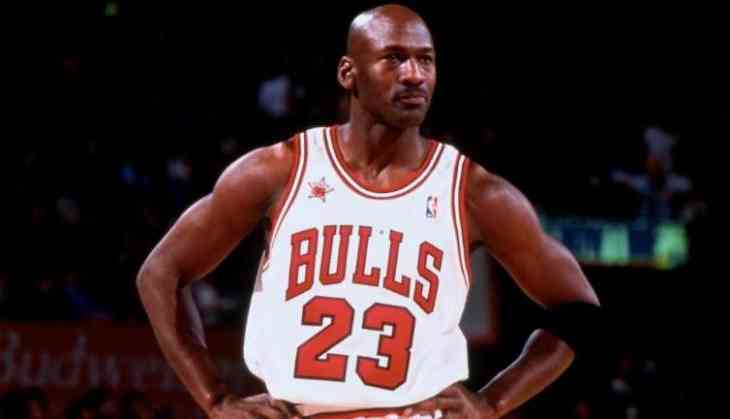 A Michael Jordan trading card, signed by the legendary basketball player himself, has been sold for a whopping USD 95,000.
According to TMZ Sports, it is the 1997 Upper Deck Michael Jordan All-Star game jersey card with Jordan's autograph on it.
The same card was sold back in 2014 for just USD 45,998, making it one of the highest-selling basketball cards in history.
It believed to be among the third most valuable hoops cards ever after George Mikan rookie card (USD 403K) and Pete Maravich rookie card (USD 130K).
The identity of the card buyer is not revealed yet.
Jordan, who is considered to be the greatest basketball player of all time, has played 15 seasons of the National Basketball Association (NBA). He is currently serving as the chairman of NBA team, Charlotte Hornets.
-ANI