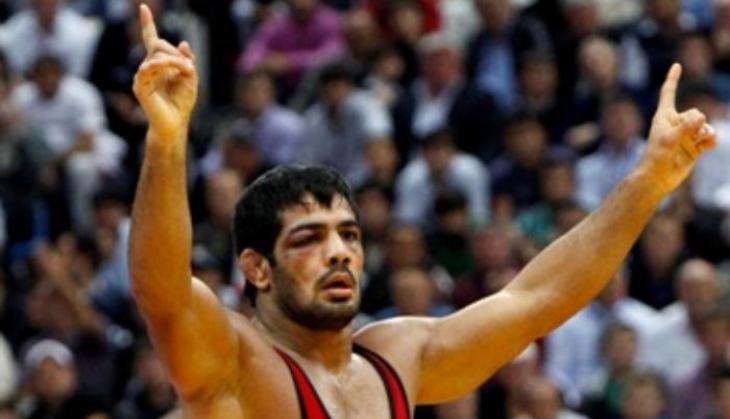 Ace Indian shooter and Olympic gold medalist Abhinav Bindra took to Twitter to ask wrestler Sushil Kumar to attend the Rio Olympics.
His comments come after the Delhi High Court rejected Sushil Kumar's plea seeking a trial with Narsingh Yadav on 6 June.
Bhindra tweeted:
Sushil Kumar is a legend. He should go to Rio - to support Nar singh from the sidelines . Will only enhance his stature .

— Abhinav Bindra (@Abhinav_Bindra) June 6, 2016
The two-time Olympic medallist had moved the Delhi High Court, seeking a trial against Narsingh to decide who deserves to represent India in the 74-kg men's freestyle event at the Rio Olympics.
In his plea, Sushil Kumar stated that under the Sports Code rules, a berth to compete in the Olympics belongs to the country and not a particular wrestler. He also said that a trial is compulsory for selection.
Narsingh Yadav reserved a seat to participate in the Olympics on the basis of a quota that he won after bagging a bronze medal in the 2015 world championship. Kumar skipped the event because he was unwell.
"Narsingh Yadav won a bronze medal in the world championship 2015 and secured a berth for the country. It is not necessary that the person who secured the berth would be the same athlete who would participate in the Olympics. We are not saying that Sushil Kumar should be sent for the event, we are only saying that proper trials need to be held," Kaushik Moitra, an advocate with TMT Law firm, which is representing Kumar told The Indian Express.
The Olympics has 18 wrestling events, out of which India has secured berths to participate in eight. According to the rules, only one athlete per country can participate in one event.