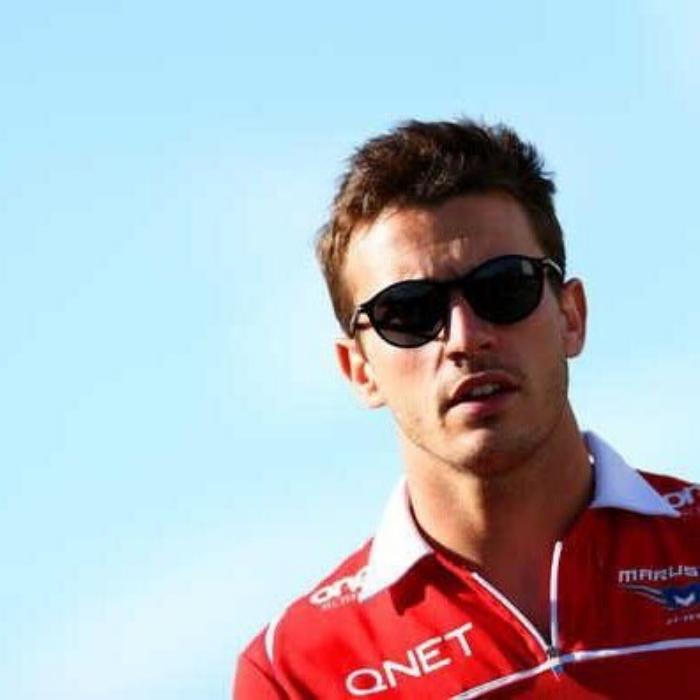 Philippe Bianchi, the father of late Jules Bianchi, has admitted that it is 'too difficult' to watch Formula One at this particular moment, as the anniversary of his son's fatal crash at last year's Japanese Grand Prix approaches.
Bianchi admitted that he still can't have a look at the pictures of the Jules' crash and cannot utter a word about the crash, the Guardian reported.
Expressing his views on his son's subsequent treatment in hospital, Philippe revealed that Jules' head and brain were almost finished when he had the crash, but admitted that his strong willpower helped him to remain alive for months.
Earlier in July, Jules passed away after succumbing to brain injuries sustained in a crash at the Japanese Grand Prix on October 5.
Bianchi had been in coma since crashing his Marussia car into a recovery vehicle in wet conditions at Suzuka nine months ago.
The International Automobile Federation (FIA) had announced that Bianchi's car number 17 would be retired as a mark of respect to the Frenchman.
Jules Bianchi had made his F1 debut with Marussia in 2013 and was also a member of the Ferrari young driver academy.
-ANI