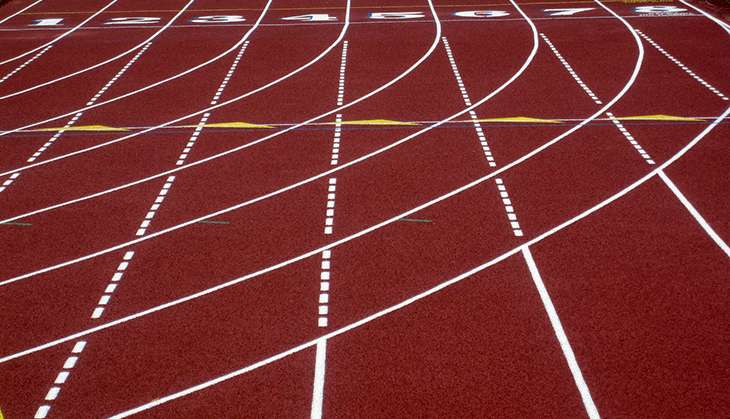 The Indian men's 4x400m relay team broke an 18 year old national record, clocking 3:02.17 sec at the International Sprint and Relay Teams Cup in Erzurum on Sunday.
The previous record was timed 3:02.62 at the 1998 Asian Games in Bangkok.
Meanwhile, the Indian women's 4x400m relay team, the reigning Asian Games champion and record-holder, clocked 3:30.16sec and jumped to world No 12 in the rankings, to emerge as strong contenders for a qualification berth for the 2016 Olympic Games, reported the Indian Express.
Two teams each in both the relay events were decided by the Indian team management for more options.
According to the Indian Express, the men's second team (B team) clocked 3:06.61sec while the women's second team (B team) finished with a timing of 3:34.45sec.
Currently, the men's relay team is placed No 17 and the coaches feel the team is capable of reaching the top 12 rankings with a couple of more races.
As per the International Association of Athletics Federations (IAAF) regulations, only the top 16 teams as per qualification norms and word rankings under a stipulated period, will be eligible for participation in the relay events at the Rio Olympic Games.