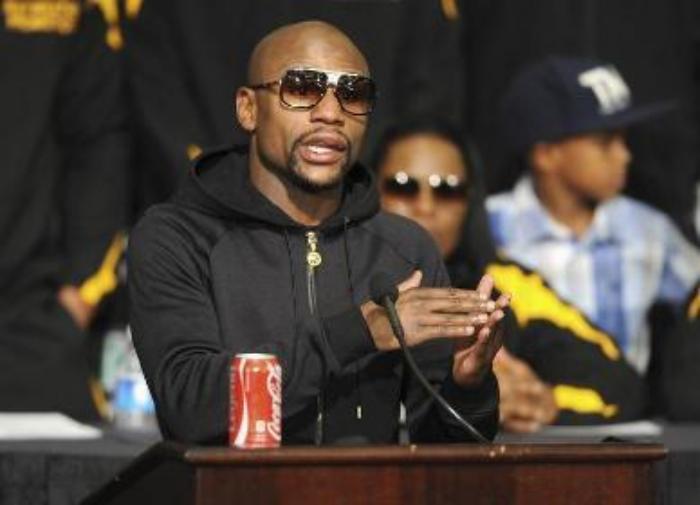 Floyd Mayweather Jr has defended American MMA fighter Ronda Rousey after her shocking loss to Holly Holm at UFC 193 on 15 November in Melbourne.
In a conversation with FightHype.com, Floyd said that he didn't think it was cool how everyone was trolling Rousey on social media. "People will love you on Friday and then Sunday morning, it's nothing but negative comments, and people making jokes and people making fun about you, which I don't think is cool," he said.
The 38-year old professional boxer also clarified that he had nothing against the MMA (Mixed Martial Arts) fighters, and said that a champion can take a loss and bounce back.
-ANI