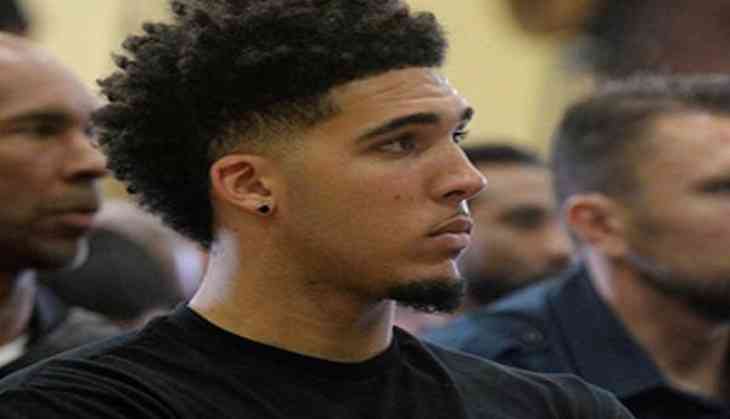 The UCLA shoplifting case in China, in which basketball player LiAngelo Ball and two others were arrested for allegedly stealing sunglasses from Louis Vuitton, has now drawn the White House's attention.
TMZ reports that US President Donald Trump has asked Chinese President Xi Jinping to treat the UCLA basketball players fairly during his visit to Beijing last week.
Besides President Trump, Jack Ma - founder of Alibaba Group and one of the most powerful men in China - has also personally spoken for the safe return of the arrested trio from China.
Though people are voicing for the UCLA players, but if convicted, Ball and the others could be jailed for 10 years.
-ANI