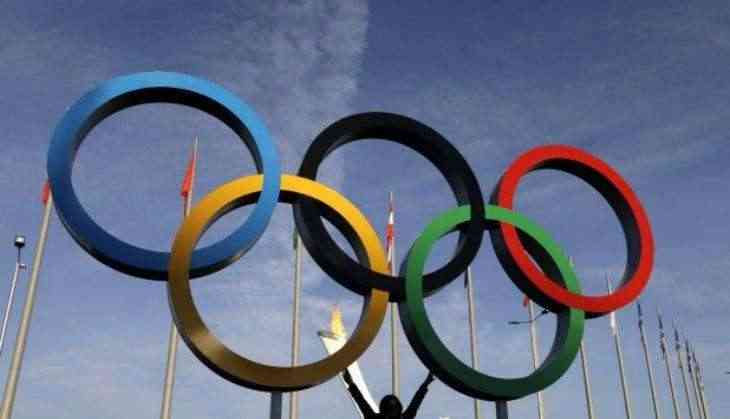 The Tokyo Olympics 2020 have been deferred to the summer of next year due to the coronavirus outbreak which has taken the world by storm, the International Olympic Committee (IOC) on Tuesday announced.
The Tokyo Olympic were slated to take place on 24th July to 9th August, but after telephonic discussion between Japan Prime Minister Shinzo Abe and IOC president Thomas Bach, a significant joint decision was taken for the first rescheduling of an Olympics in peacetime.
Previously, the Japanese Prime Minister stated Thomas Bach was in '100 per cent agreement' when Japan asked the IOC to postpone the event.
The IOC had come under colossal pressure in recent times to put back the world's biggest sporting event, with teams, athletes and sports federations all demanding for a delay.
The deferment comes after top federations announced they would not take part in the Tokyo Games, the highest profit sporting event to be impacted by a virus that has ruined the sports calendar.
Approximately 1.7 billion people across the globe are under lockdown to curb the spread of the deadly coronavirus which as per an AFP total has claimed over 16,200 lives and infected around 377,000.
Earlier, the IOC had at first given itself a deadline of four weeks to come up with a proposal to hold off the games. A strenuous charge that have an effect on every aspect of Tokyo 2020 planning from ticketing to security to venues.
But after Australia and Canada pulled out and the US Olympic Committee and World Athletics also joined the chorus calling for a postponement, the writing was on the wall for the July start.
Tokyo was splashing out some $12.6 billion to host the event, as per its latest budget.
It is also a huge setback for sponsors and broadcasters who depend on the quadrennial event for critical advertising revenue.
This is not the first instant that Tokyo has seen unscheduled alterations to the games. Japan was due to be the first Asian nation to host the Olympics in 1940 before withdrawing because of international pressure over its war with China.
Also Read: Shoaib Akhtar urges people to stop treating coronavirus outbreak as 'holiday' time
Also Read: Shoaib Akhtar amid ongoing coronavirus pandemic, says 'Time to be human, not Hindu, Muslim