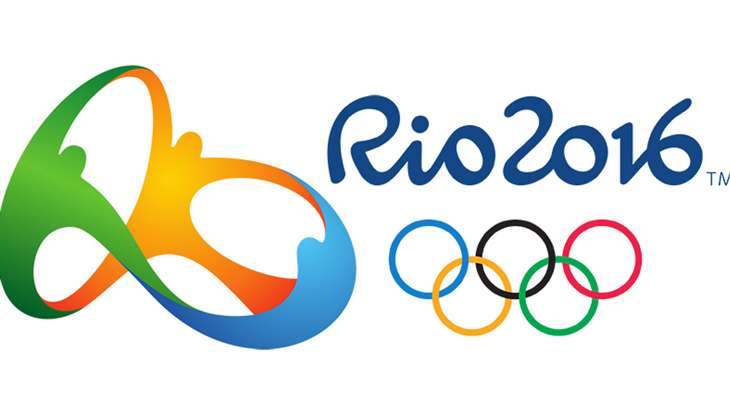 The Brazil government, on 1 June, lifted visa requirements for tourists from Australia, Canada, Japan and the United States, in a bid to encourage them to travel to the Rio Olympics.
The first ever Olympics to be held in South America, kicks off in Brazil's Rio on 5 August.
On 31 May, the tourism ministry said that it was opening doors to tourists from the four countries because they are already a good market, have a strong interest in the Olympics and pose a low security risk.
"These tourists will boost the country's economy by spending in hotels, restaurants, car hire, travel agencies and many other sectors," Tourism Minister Henrique Eduardo Alves said in a statement.
"In this period, our attractions will be on global view. If we do our part, many of these tourists will return after the Olympics bringing friends and relatives," he said.
--PTI