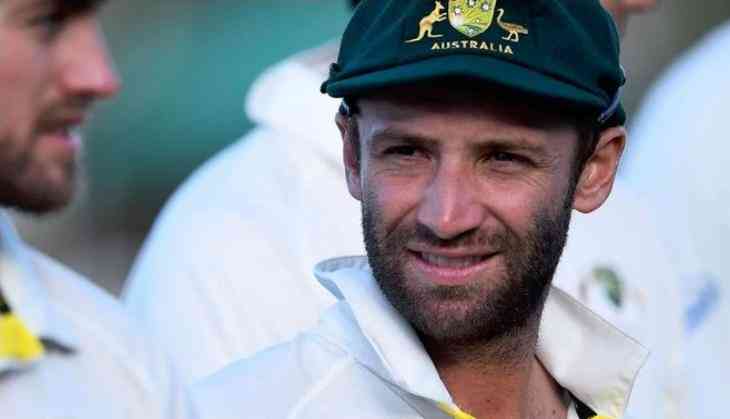 Sports, be it cricket, football, hockey, badminton, or gymnastics, is defined by the passion it exhibits and holds. The joy of a victory, the sadness of a loss and the anger of underachievement is what makes the sports world relatable and intimate.
While sports gives one immeasurable memory in victories, fights, and drama, horrific accidents on the field leave an equally strong impression albeit it's nothing of beauty.
It takes a lifetime to build a worthwhile career but when tragedy strikes, one moment shatters it all in the blink of an eye.
The memories of injuries, accidents which occur on the field are the haunting in nature and as much as one wants to forget them, they linger on.
Here's a list of five sporting accidents which had shocked the world:
French gymnast breaks leg while landing
French gymnast Samir Ait Said registered the first horrific accident of the 2016 Rio Games, which ended his campaign. The stadium went into a stunned silence when he landed awkwardly after his vault and severely broke his leg.
Death of Hansie Cronje
Famous South African cricketer, Hansie Cronje, died in a plane crash when he was flying home, as the pilots lost visibility and the plane crashed into the mountains.
However, some believe that Cronje was murdered upon the orders of a cricket betting syndicate.
Soccer team killed by lightning
11 players of a soccer team of the Democratic Republic of Congo died on the field when lightning struck the field during a match between Bena Tshadi and Basanga in October 1998.
In the aftermath, Basanga was accused of witchcraft, as many central and western African teams hired witch doctors to curse their opponents.
Phil Hughes 63 not out
Late Australian batsman, Phillip Hughes, collapsed face-first during a Sheffield Shield game when a bouncer, bowled by Sean Abbott, hit him at the base of the skull.
Rushed to the hospital immediately, he went underwent an emergency surgery before being placed in an induced coma. However, at the age of 25, Hughes succumbed to the injury and left a void in the Australian cricket team.
NFL's most shocking incident
Joe Theismann, one of the most celebrated professional gridiron football player, suffered a comminuted compound fracture of his leg when he was tackled by New York Giants linebackers Lawrence Taylor and Harry Carson.
Voted as the NFL's "Most Shocking Moment in History" by viewers in an ESPN poll, the sound of the cracking of bone will send chills down the spine.