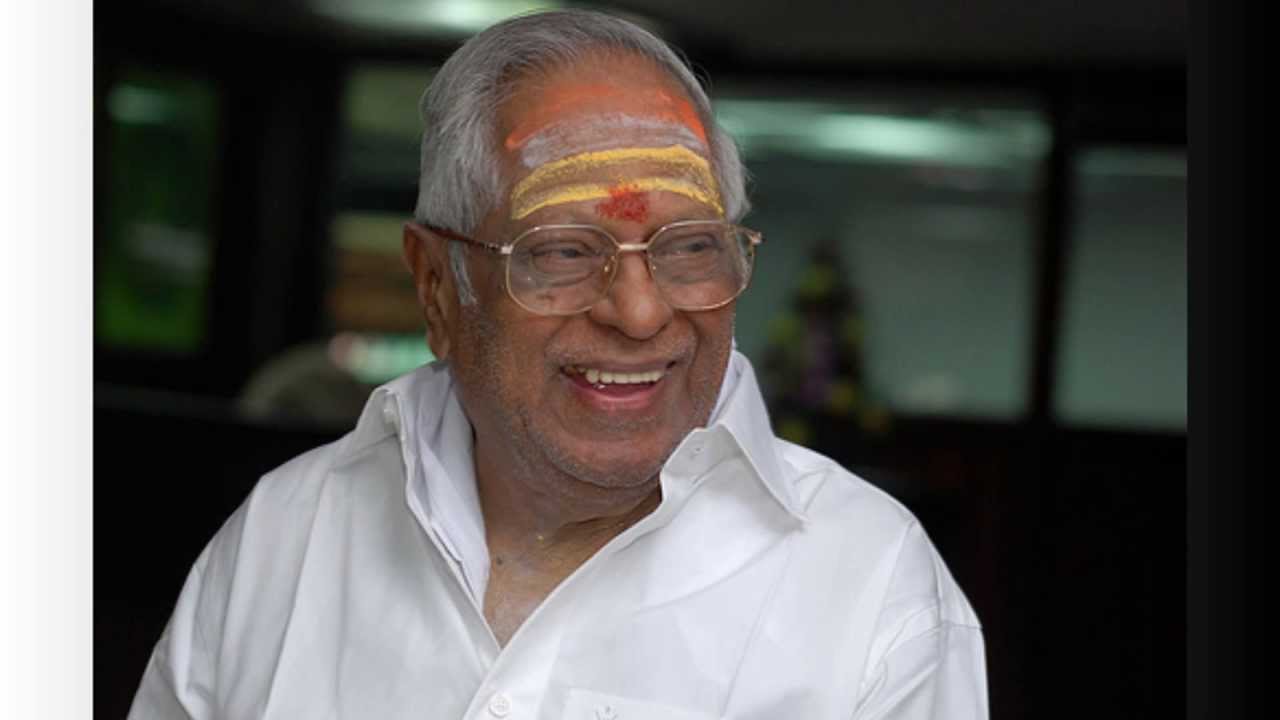 Manayangath Subramanian Viswanathan, popularly known as MSV, the music composer for all seasons, passed away today at a private hospital in Chennai. His body finally gave in to ailments that are being attributed to old age.
He was admitted in the Intensive Care Unit earlier in the July for geriatric disorders. His health had started to fare better in the last week, according to news reports. He had turned 87 years old last month.
The journey of 'Mellisai Mannar'
MSV was born in Palakkad, Kerala on 24 June, 1928. He became a music composer, theatre actor and playback singer for Kollywood and Mollywood films. In his lifetime, he has given music to more than 1200 films across vernacular cinema.
His association with TR Ramamurthy till 1960s worked for both their careers. It is considered one of the most formidable creative musical duo of all time. He also frequently worked with poet and lyricist Kannadasan on a lot of films for Tamil cinema.
Apart from the contributions he made through his daunting discography, he has also inspired musical geniuses like Ilayaraja and AR Rahman. He also encouraged versatile singers that went on to become famous, in south Indian and national cinema like Jayachandran, R Balasaraswathi, Yesudas, SP Balasubramaniyam and Swarnalatha.
He was conferred the Mellisai Mannar (King of Light) by Shivaji Ganeshan, the title which has rightfully associated with his name. He was also awarded the Thirai Isai Chakravarthy ('The Emperor of Cine Music') by the Tamil Nadu government in 2012.
He is survived by four sons and three daughters. It is beyond doubt that he will be fondly remembered by classical music lovers across the world, for many years to come.
RIP, MSV.