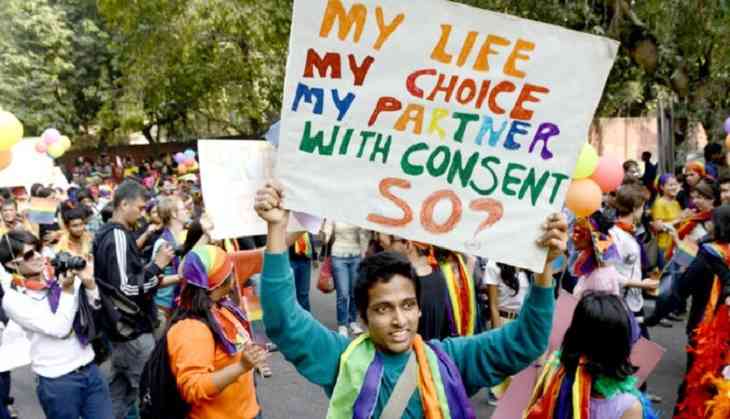 The judgment on the hottest topic of the country i.e. section 377 will be announced today by a constitution bench of the Supreme Court of India. The legal argument on the gay sex law will begin in SC after considering the Hindu philosophy and previous judgements given by the apex court.
The decision will be taken by the five-judge bench which will be headed by the Chief Justice of India Dipak Misra and also comprising Justices R.F. Nariman, A.M. Khanwilkar, D.Y. Chandrachud and Indu Malhotra. The bench will hear the petitions challenging the IPC Section 377. The law criminalizes non-penile-vaginal intercourse, even between consenting adults. The section will also be covered about the lesbian, gay, bisexual and transgender (LGBT) community are particularly affected.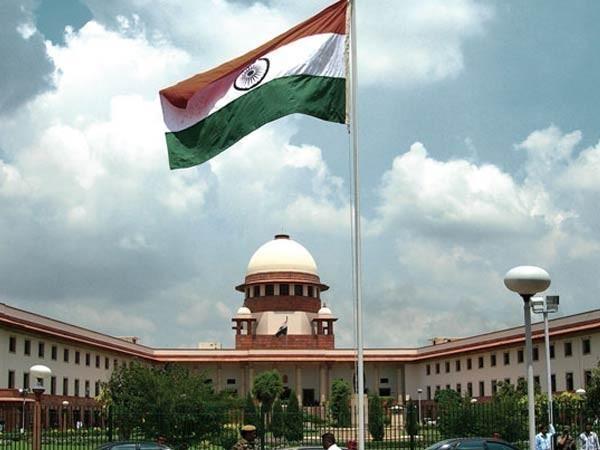 Reportedly, today bench will hear the six petitions and interventions filed by NGO Naz Foundation, parents of queer persons and Voices Against 377, a collection of human rights group. There were around 35 people who came out to raise their voices for the community under section 377 and claim their sexual orientation and gender identity.
Earlier, the three-judge Bench led by CJI said while agreed on the petitioners said that 'what is natural for one does not mean it will be natural for other. They also said that the confines of law cannot trample or curtail the inherent rights embedded with an individual under Article 21 (right to life) of the Constitution". The court also said that the concept of consensual sex needed more protection.
Earlier, the Supreme Court of India has also rejected the plea filed by the central government to adjourned the hearing by a bench which is to be held on 10th July 2018. But the bench comprises of Chief Justice Dipak Misra, Justice A.M. Khanwilkar and Justice D.Y. Chandrachud had refused the petition while saying that 'we will go ahead with the scheduled hearing. We will not adjourn it. You file whatever you want during the hearing.'
Also read: Shocking! Father of seven, 99-year-old landlord allegedly rapes a 10-year-old minor girl in Hyderabad; arrested