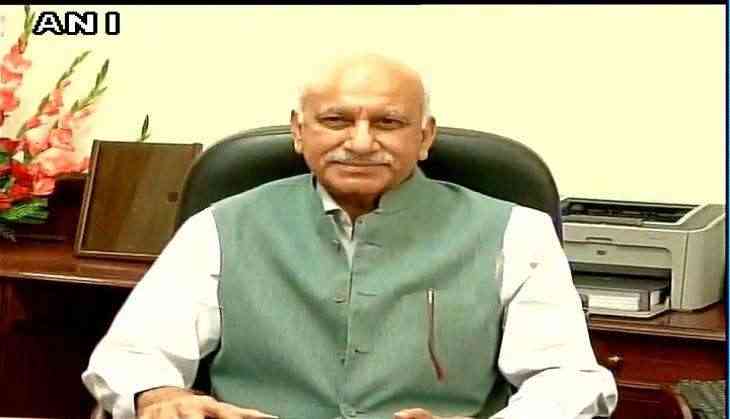 The #MeToo movement that has triggered a new rebellion in the country where women are coming out and speaking about the sexual or mental assault or molestation they have faced in years, the MoS and BJP leader MJ Akbar has also targeted by the women journalists.
Speaking on which the Lata Kelkar, chief of BJP's women wing for Madhya Pradesh, defended MJ Akbar and further claimed that the two women journalists are not so innocent to be misused.
While several media personnel and others have been condemning his doing in the past, she has extended her support by saying women journalist cannot be the easy victim. MJ Akbar has been accused by several women journalists, including Priya Ramani for indecent behaviour and sexual harassment.
Slamming the allegations levelled against MJ Akbar by women journalists, she said that it was after so many years that the women realised that it was sexual harassment and not at the time when it happened.
She added that the incident allegedly took place when MJ Akbar was a journalist and so was the two women who have levelled allegations. They are not so innocent that they can be misused.
Also read: Chandigarh: Union Home Ministry exempts Sikh women from wearing helmet; accepts UT administrations demand