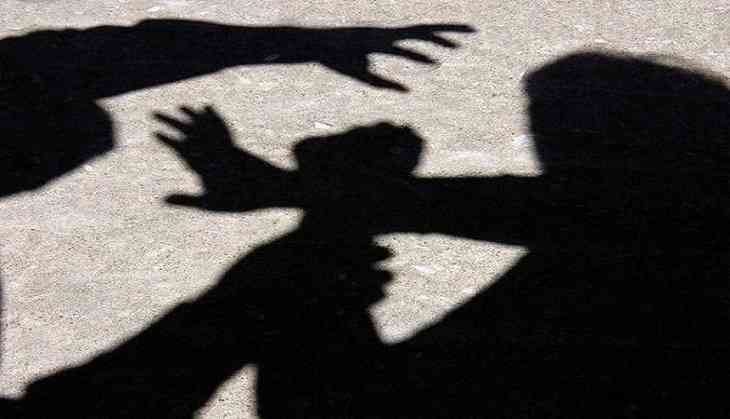 Yet in another incident, a minor girl was sexually harassed by a man known to her in Uttar Pradesh's Muzaffarnagar's Bhopa area police station. The man was held by the villagers and produced before village's panchayat. The panchayat community at the village taught him a lesson for life, as they ordered people to beat him up with shoes in public. However, the panchayat later set him free, but he was snatched by cops after a complaint was filed by the girl's family.
A video of the panchayat proceeding and man being beaten up with shoes has gone viral. According to the SHO of Bhopa Police Station, following the complaint by the girl's family, the accused was arrested on Sunday.
In the complaint, the girl's father stated that her daughter had gone to the accused's shop where she was sexually harassed. A panchayat meeting was convened where the man regretted his conduct and was set free after being beaten up with shoes, the police officer said.
Earlier, we reported a 99-year-old man allegedly raped a 10-year-old minor girl in Hyderabad. The girl used to stay with her family in the house rented by the elderly man. Later, she complains of stomach ache after which parents came to know about the sexual harassment and he was held after the case was registered against him.
Sexually harassment and molestation against minor and women is the biggest concern of today's days as it has been growing day by day. A strict action must be taken against the accused.
Also read: Indian Railways: No bill, no payment to railway catering staff, says Piyush Goyal