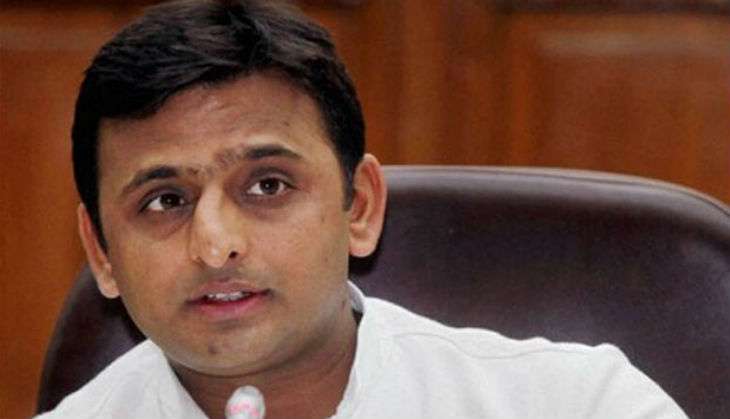 Uttar Pradesh Chief Minister Akhilesh Yadav has gone to meet state governor Ram Naik at Raj Bhawan amidst the ongoing high-voltage drama within the Yadav family.
The reason for the meeting is yet unclear. However, it is being speculated that the governor and chief minister may discuss sacking of Pawan Pandey.
Earlier in the day, Akhilesh held a meeting with his close aides.
Samajwadi Party leader Pawan Pandey - believed to be close to Akhilesh Yadav - was expelled from the party today after a clash with SP MLC Ashu Malik.
Senior Party leader Shivpal Singh Yadav addressed a press conference on 26 October and said the party has written a letter to Akhilesh Yadav demanding Pandey's sacking from his ministerial position.
"Pawan Pandey expelled from SP for 6 years. We have written a letter to UP CM to sack Pawan Pandey of the ministerial position over clash with MLC Ashu Malik," he said.
Shivpal Yadav added that there is no rift within the party.
"Parivaar mein koi vivadh nahi, party mein koi vivadh nahi hai, sab ek hain (there is no rift within the family, there is no rift within the party. We all are united)," he said.