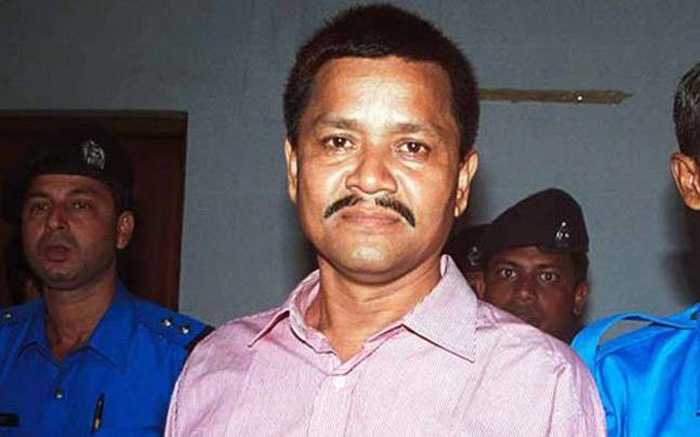 ULFA general secretary Golap Baruah alias Anup Chetia was on Thursday released from Guwahati central jail.
The court had on Wednesday granted him bail in the last of the four cases registered against him, paving the way for his release.
Chetia had earlier been granted bail in three cases out of the four that were registered after his deportation to India from Bangladesh.
Chetia was handed over to India by Bangladesh where he was in jail since his arrest by the country's police in 1997 on charges of cross-border intrusion, carrying fake passports and illegally keeping foreign currencies.
On November 17, Chetia was brought to Guwahati by the CBI on a transit remand and produced before the court of the Chief Judicial Magistrate amid tight security.
Who is Anup Chetia?
Also Read: Anup Chetia changes track. Can he make a difference?
Anup Chetia's real name is Golap Baruah but he is also known as Sunil Baruah. He is the founding member and general secretary of United Liberation Front of Assam (ULFA).
The organisation was banned by government of India in 1990 for being involved in 'acts of terror'. ULFA is a separatist outfit which has undertaken an armed struggle to establish an independent Assam.
Chetia was Assam's most wanted criminal and was accused of cases like murder, extortion and abduction.
He was arrested in India in March 1991, but was released later by the then chief minister Hiteswar Saikia. He had fled to Bangladesh after he was released but was arrested in Dhaka on 21 December, 1997.

In 2008, he sought refugee status and political asylum in Bangladesh in a letter written to the United Nations High Commissioner for Refugees.