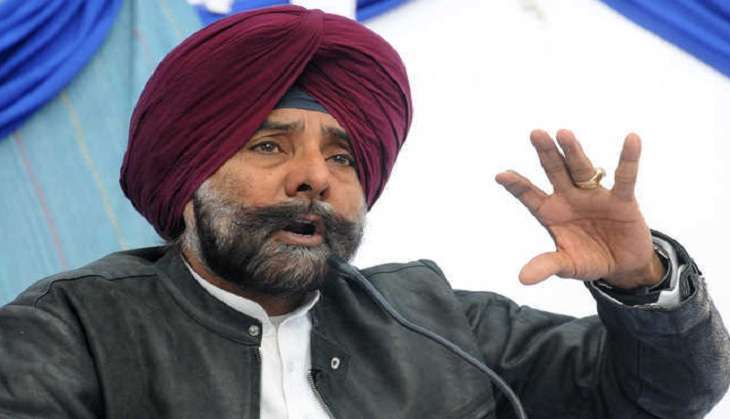 Punjab TMC president Jagmeet Singh Brar today announced the first list with five candidates to contest the state Assembly elections on February 4.
Former state minister Harbans Lal will contest from Fatehgarh Saheb, Begum Parveen Nusrat from Malerkotla, former MLA Vijay Sathi from Moga, Manpreet Kaur Brar Rajeana from Baghapurana and Giriraj Rajora from Balluana (SC) constituencies, he said while announcing the candidates.
However, Brar did not confirm how many seats the TMC would contest. There are 117 Assembly seats in Punjab. "In the coming days we will announce more names," he said.
He said that TMC supremo and West Bengal Chief Minister Mamata Banerjee will campaign for the party candidates in the coming days in the state. Aam Aadmi Party (AAP) convener Chief Minister Arvind Kejriwal has backed out of the pre-poll alliance talks with the TMC, he added.
Terming this development as "an immature self goal" by AAP, Brar said, "we patiently tried till the last minute for the alliance to happen, but it is unfortunate that Kejriwal has deserted Mamata Banerjee and clearly buckled under the pressure of Prime Minister Narendra Modi's vindictive attacks on Trinamool. AAP has abandoned a common platform for short term gain," he said.
--PTI