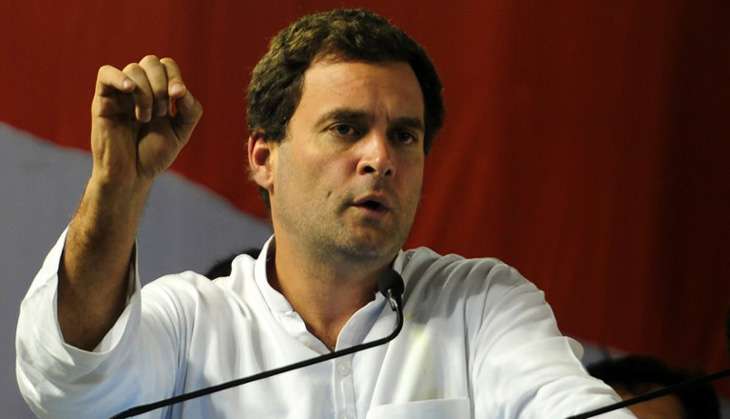 Congress vice president Rahul Gandhi today slammed the Central government on the issue of price rise. During a discussion in the Lower House of the Parliament, Gandhi accused Prime Minister Narendra Modi of lying on the issue of price rise. He said, "You can make false claims on start up India but not on price rise. This is a big issue for our people. No false promises can be made on this issue."
Taking another jibe at the Prime Minister, he said: "While asking for votes Modi said he doesn't want to be the PM but the chowkidaar of the country. Now, theft is taking place right under that chowkidaar's nose."
He added: "Modi government celebrates its second birthday, but doesn't talk about the rise in prices of daal, aloo, tamatar."
His tirade comes a day after the Rajya Sabha today got together to take on the NDA government over the issue of price rise, with some accusing it of "fudging" numbers and calculations on inflation to suit itself.
Initiating a short discussion in the Rajya Sabha, TMC leader Derek O'Brien said it is worse to be vegetarian in India than a non-vegetarian because even though prices of meat and fish seems to be under-control, the prices of vegetables and dals have also sky-rocketed.
--With inputs from PTI