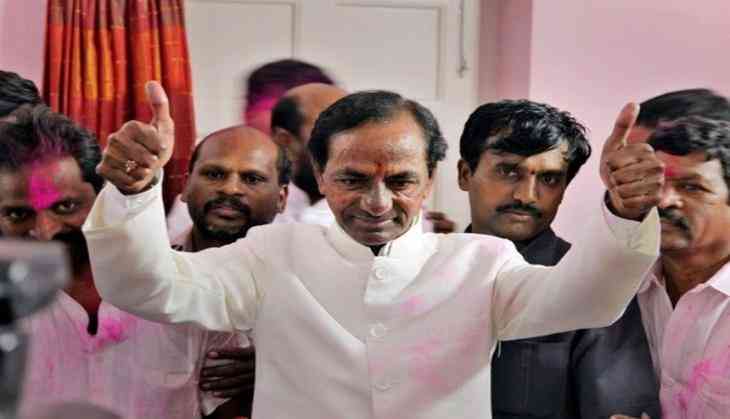 The Telangana government has launched their flagship scheme - 'Veterinarian Dairy 2018' in Hyderabad.
While addressing a gathering at the inauguration ceremony, Talasani Srinivas Yadav, Minister for Animal Husbandry, told ANI: "I am very happy to launch this scheme. Every year, the department is working hard to reach the first position in all government departments ever since the government has been formed."
The minister added: "I also congratulate all the department officials for their hard work. The officials have also done a lot of hard work in goats' distribution scheme, due to which our government has gained a good name."
According to a data from the state animal husbandry ministry, about 29 lakh families in Telangana are engaged in the livestock sector for their livelihood. The value of livestock production is estimated to be Rs 12,403 crores at current prices and the livestock sector contributes around 4.86 percent as a gross domestic product (GDP) in the state.
-ANI