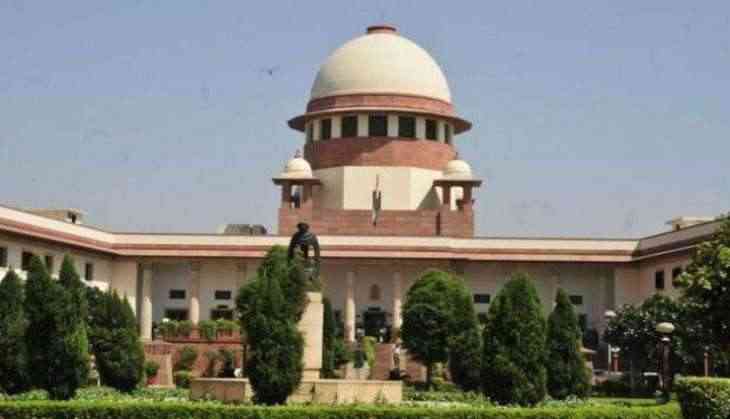 The Supreme Court on 5 December posted all petitions relating to the deportation of Muslim Rohingya refugees for detailed hearing on 31 January.
The Rohingya immigrants, who fled to India after violence in the Western Rakhine state of Myanmar, have settled in Jammu and Kashmir, Hyderabad, Haryana, Uttar Pradesh, Delhi-NCR and Rajasthan.
Prime Minister Narendra Modi led National Democratic Alliance (NDA) government has filed an affidavit in the Supreme Court and termed Rohingya refugees a threat to national security.
On 13 October, a bench headed by the Chief Justice of India Dipak Misra asked the Centre to strike a balance between national security and human rights of the refugees.
The bench had observed that the whole issue of Rohingya Muslims has to be looked at from various angles like national security, economic interest, labour interest and also the protection of children, women, sick and innocent persons.
More than 600,000 Rohingya are languishing in Bangladeshi refugee camps after fleeing a brutal Myanmar army campaign launched in late August.
Also read: Rohingya refugees: SC to resume hearing against deportation today
Last month, Bangladesh and Myanmar signed a memorandum of understanding (MoU) on Rohingya repatriation.
Meanwhile, the UN has termed the violence in Rakhine state as ethnic cleansing.
-ANI