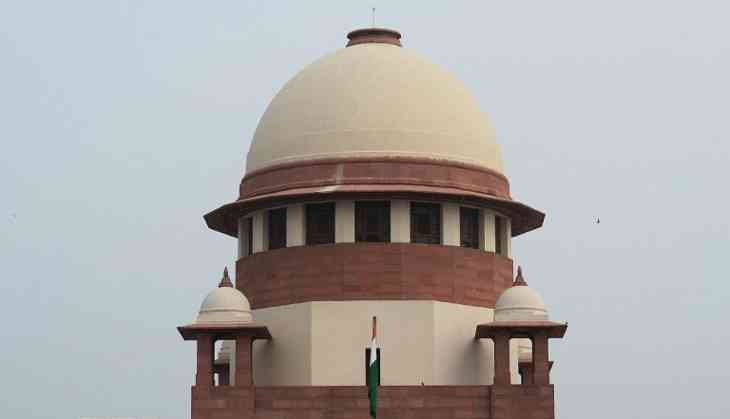 The Supreme Court on 5 December will resume the hearing of plea of two Rohingya refugees against the Centre's decision to deport Rohingya Muslims back to Myanmar.
Last month, the apex court deferred the matter after agreeing to the request of senior advocate Fali S Nariman, who appeared for the two refugees - Mohammad Salimullah and Mohammad Shaqir.
The matter was heard by a bench, comprising of Chief Justice Dipak Misra and Justices A M Khanwilkar and D Y Chandrachud. In its last hearing, the bench ordered to Centre not to deport the Rohingya Muslim refugees.
The bench had observed that the whole issue of Rohingya Muslims has to be looked at from various angles like national security, economic interest, labour interest and also the protection of children, women, sick and innocent persons.
The Rohingya immigrants, who fled to India after violence in the Western Rakhine state of Myanmar, have settled in Jammu, Hyderabad, Haryana, Uttar Pradesh, Delhi-NCR and Rajasthan.
More than 600,000 Rohingya are languishing in Bangladeshi refugee camps after fleeing a brutal Myanmar army campaign launched in late August.
Meanwhile, the UN has said the scorched-earth operation, which has left hundreds of villages burned to ash in northern Rakhine state, amounts to ethnic cleansing.
-ANI