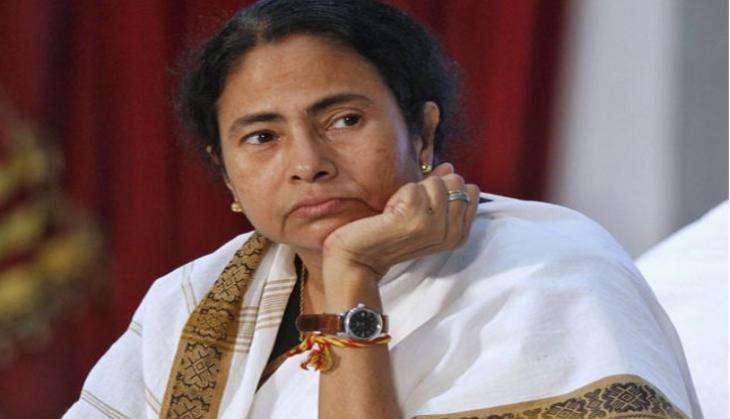 Chiming in the political storm that has erupted over the suicide of ex-serviceman Ram Kishan Grewal, Bengal Chief Minister today expressed shock at the detention of her Delhi counterpart Arvind Kejriwal, saying it was "unprecedented and unacceptable".
"What is happening ? Unprecedented . A CM is detained in his own State. He cannot move about freely. Unacceptable," Mamata tweeted.
Meanwhile, Kejriwal has been detained after his movement was restricted by the Delhi Police, preventing him entry into the Lady Hardinge hospital here.
"Formally detained by the police. No idea where they are taking me," the Chief Minister tweeted after being detained.
Congress vice president Rahul Gandhi was detained for a second time today by the Delhi Police after he tried to meet the family members of the ex-serviceman.
Gandhi along with other Congress leaders, including Jyotiraditya Scindia and Ajay Maken were carted into a police van and taken away.
Earlier in the day, Gandhi was detained at the RML Hospital when he tried to meet the family members of ex-serviceman Ram Kishan Grewal, who allegedly committed suicide last night over the One Rank-One Pension issue, and taken to Mandir Marg police station. He was detained for around 70 minutes before being released.