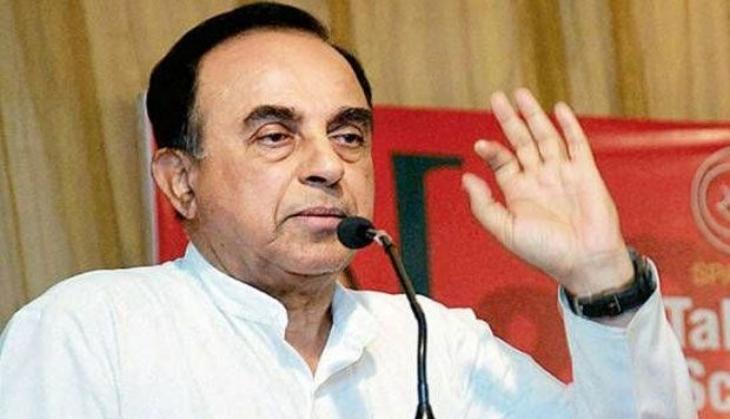 Former Cabinet Minister and Bharatiya Janata Party leader, Subramanian Swamy has asserted that the construction of the Ram temple in Ayodhya would begin by year-end and that Hindus would celebrate the auspicious occasion of Ram Navami at the Ram temple next year.
While speaking in a seminar on the topic, 'Why a Ram Temple at Ayodhya and how?' - a discussion, organised by the Maharashtra chapter of Virat Hindustan Sangam (VHS) - Swamy claimed that once they receive the permission from the Supreme Court, the temple would be built in three months.
On being asked if the issue of the Ram Temple was being highlighted for the upcoming Uttar Pradesh Assembly, he responded, "All these are baseless allegations by the Opposition and other parties and if they feel constructing a Ram Temple will benefit the BJP, why do they not voluntarily support the cause? In that case, it will benefit them too."
The Deccan Chronicle quoted Swamy as saying, "We will not compromise on demand of three structures: Krishna temple in Mathura, Kashi Vishwanath temple in Allahabad and Ram Temple in Ayodhya."
The BJP leader had moved to the Supreme Court in February seeking permission for the construction of a Ram temple at the disputed site.