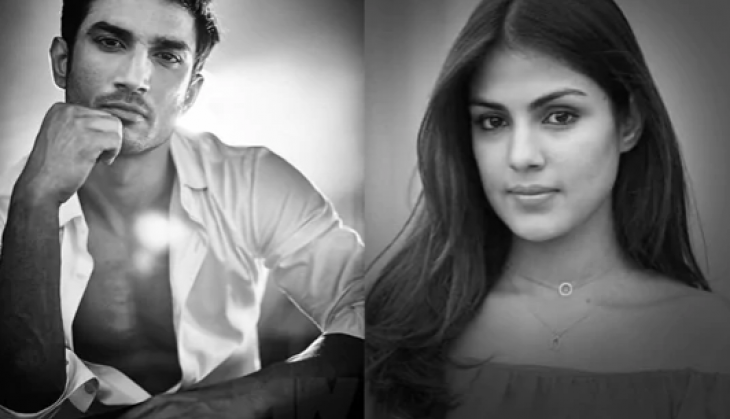 CBI's SIT is very close to calling Rhea Chakraborty and her family members for questioning in Sushant Singh Rajput's death case. Meanwhile, SIT is going to conduct a psychological autopsy of Sushant—behaviour, social media posts, and frame of mind—during the period when Rhea Chakraborty left actor's home on June 8 and his death on June 14.
But it would be a fallacy to read much into a psychological autopsy.
A break-up triggers symptoms of depression
Rhea Chakraborty decided to walk away from the live-in relationship with Sushant on June 8. Rhea's Whatsapp chat with Mahesh Bhatt confirms her mood to abruptly end her relationship with Sushant.
In such a scenario, one can't expect Sushant to be happy and engage in positive activities. Further, Rhea's actions might have been responsible for Sushant's behaviour, but this is not enough to blame her for encouraging him to commit suicide as alleged by the actor's family members.

Sushant was dependent on Rhea for medical care
Rhea's sudden absence in Sushant's life was enough to trigger withdrawal symptoms.
Sushant was dependent on her for medicines, medical care and emotional care. Sushant's family members have alleged that Rhea kept the details of the treatment secret and allegedly carried the medical documents when she left Sushant.
Again, while battling this situation, Sushant can't be expected to embrace positivity in his action. But any signs of negativity in Sushant behaviour would be considered natural in those difficult circumstances.
To arrive at any definite conclusion, there is a need to scan and observe the behaviour for a long period of time which can't be done in a couple of days.
Also Read: CBI in Sushant death case: From 'botched-up' forensic reports to Showik Chakraborty, timeline of day 4 investigation

Further, it appears that Sushant was deliberately pushed into this gloomy situation. Now, this depressing scenario can't be used to surmise anything conclusive.
The psychological analysis will at best help the CBI team to question Rhea's intentions for pushing Sushant into negative territory.
Was it a deliberate attempt by Rhea?
Well, this holds the key, and this has to be proved with hard facts and unbreakable chain of events. Perhaps, this is why CBI wants to equip itself with every possible information in this case before summoning Rhea and family for questioning.
Also Read: SSR death case: CBI likely to ask these 24 questions from Rhea Chakraborty