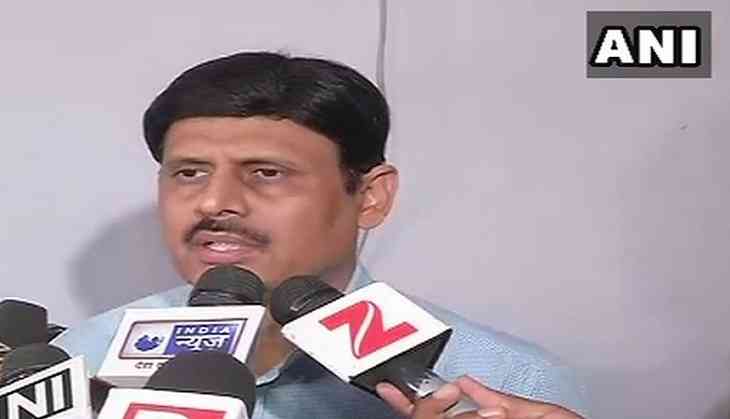 After the Mumbai's Elphinstone railway station stampede, Western Railway PRO Anil Saxena on 29 September said that a chaos was created as a pedestrian slipped after a heavy rainfall on the foot over-bridge and added that a probe order has been issued by the Railway Ministry to look into the cause of the incident.
"A large number of people had gathered on the foot over-bridge because of heavy rain. When the rain stopped, people started stepping out, and a pedestrian is believed to have slipped, which resulted in a chaos. There is no valid information as such about the situation and an investigation is underway. The Railway Ministry has given the order for a thorough inspection to figure out the cause of this stampede," Saxena told media here.
He added that a team from Mumbai division has reached on the spot.
"We have immediately admitted those injured in the nearby hospital. At least, 15 have been admitted to the KEM Hospital. In such situation, we try to provide medical aid first and help the injured," Saxena said.
Earlier in the day, at least 15 people died and more than 20 were injured in a stampede at Mumbai's Elphinstone railway station.
The incident occurred at around 9.30 a.m. here at a north foot over bridge.
Accident Relief Medical Equipment Train reached the accident spot and immediate medical assistance was provided to the injured.
Senior railway officers have also been rushed to the site.
The injured have been taken to KEM hospital.
-ANI