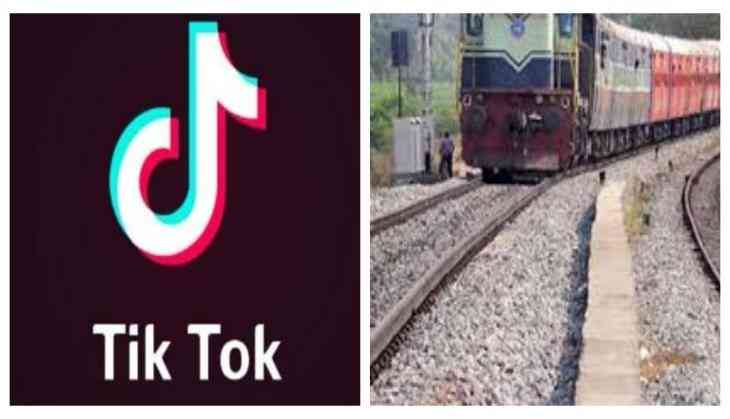 A shocking incident took place in Chennai, where a man has killed himself after being teased and insulted on Tiktok app. He jumped in front of a train and committed suicide on Wednesday, said Police.
Reportedly, he was teased for his music videos in which he wore women's clothes. The man was identified as V Kalaiyarasan (24) of Kannikapuram in Vyasarpadi.
He used to post his music videos via the Tiktok app, said HT reports.
As per the reports of Police and his close family members, the man decided to finish his life after his friends as well his followers had started teasing him badly on the social media app.
According to the reports of HT, when police recovered the body of Kalaiyarasan, his smartphone was missing. During an inquiry, his family members told that he was in great depression of being teased by his followers in the video that he made on the TikTok app. He was especially teased for the costumes that he used to wear in the videos. Many of his followers even called him as transgender.
Also, Kalaiyarasan was scolded by his own family members too for often releasing videos in a women's attire, said Police.
Police also added that they are examining TikTok account of Kalaiyarasan. They also doing the inquiry with his friends. Police also added that they will caught the accused soon.
Watch Video: