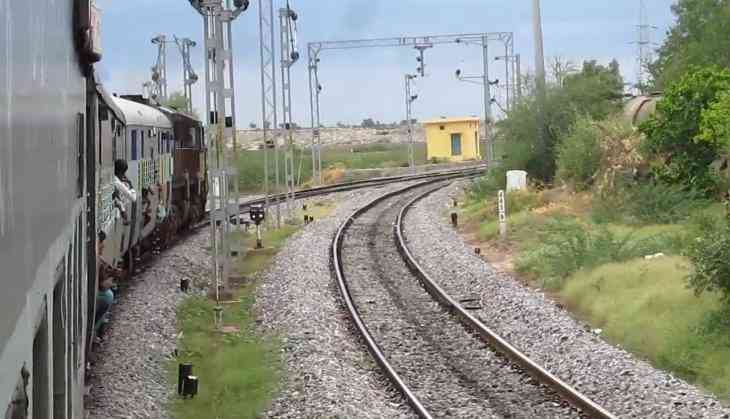 A shocking incident took place in Andhra Pradesh's Tirupati where a dead two dead body was found on the railway track on Friday. Reportedly, it was the body of the Andhra Pradesh's former judge and his wife, who allegedly killed themselves by jumping in front of the train.
As per the Police, the mutilated bodies of a former judge identified as Pamuluru Sudhakar (62) and his wife Varalakshmi (56) were recovered from the railway track near Chadalavada Engineering College in Renigunta, 10 km from Tirupati. It was also believed that they lost their lives within a few hours.
Sudhakar was retired judge as an additional district judge and committed suicide after throwing himself under a train, said Police. A suicide note was also recovered in which he mentioned that he was going to finish his life as he was unable to bear the pain of the kidney ailment, which he was suffering for a long time.
His son Sandeep and daughter Sabitha rushed to their home after hearing this tragic news from Bengaluru, where they are working. Sudhakar's wife also ended her life in the same way as her husband did, said Police.
However, the couple were living in an apartment at Tiruchanuru alone after Sudhakar's retirement as a additional district judge. The dead bodies of retired judge and his wife were sent for post-mortem and case was under investigation, the police added.
Watch Video:
Also read: Big blow to Arvind Kejriwal! Supreme Court rules out full statehood for Delhi