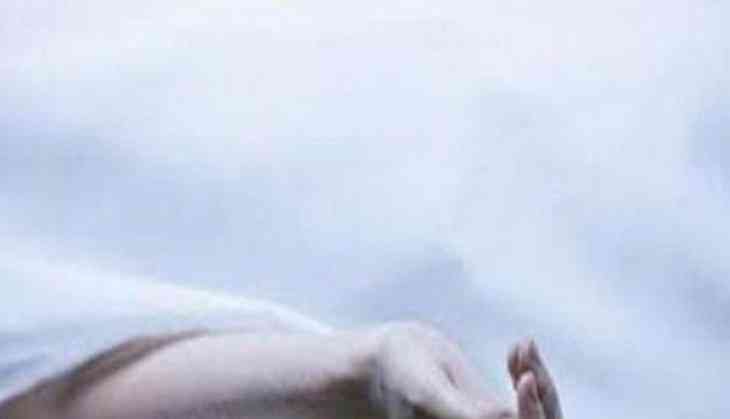 The Bharatiya Janata (BJP) on Wednesday demanded a Central Bureau of Investigation (CBI) enquiry in the Shimla gang rape and murder case.
Earlier in the day, one of the six people accused in the rape and murder of a minor girl in Shimla was found dead while in custody on Wednesday.
According to the police, the person was murdered by another accused.
The police will now approach magistrate for further directions.
On July 13, six people were arrested for raping and murdering a minor.
-ANI