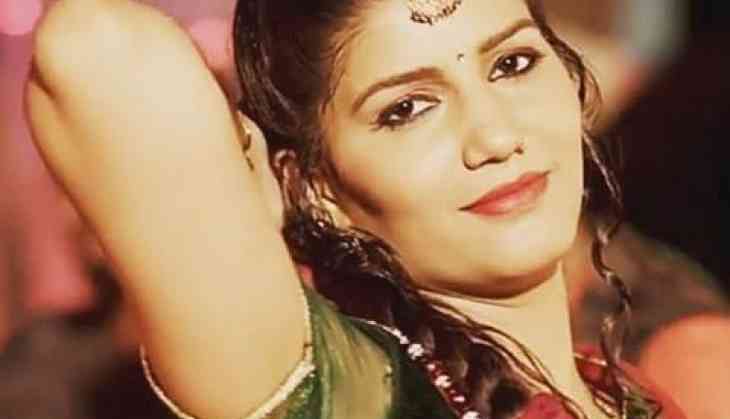 A ruckus was created in the program of 'Bigg Boss 11' fame, popular Haryanavi dancer Sapna Choudhary, in Uttar Pradesh's Kanpur city.
The incident took place on Sunday when many people bought tickets just to catch a glimpse of the actress.
Unfortunately, only a few of them got entry, while the others standing in line protested.
The mob clashed with security personnel and vandalised property.
Following that, the actress had to leave early as the crowd became uncontrollable, while the police restored to baton charge to control the mob.
-ANI