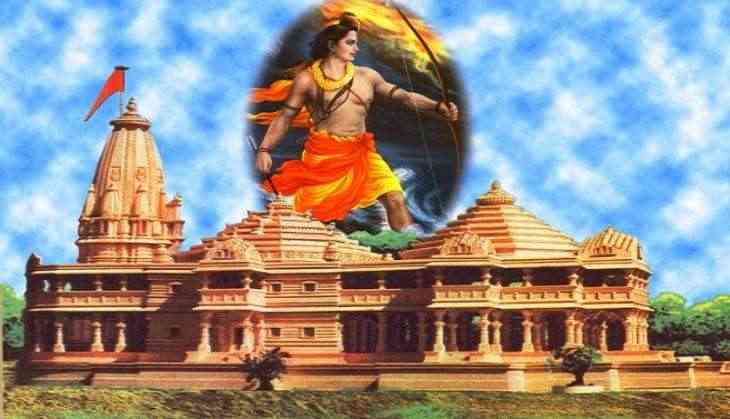 The title suit in the Ayodhya and Ram Mandir dispute hearing was due for today and the Supreme Court has said that a new bench will be decided for hearing, which wil begin from January 10.
A bench, headed by Chief justice Ranjan Gogoi, will form a new bench wherein three judges will be included and the date of next hearing is decided to be on 10th January.
Earlier, the Supreme Court had rejected the appeal filed by the Uttar Pradesh government wherein they had demanded an early hearing in the case, which comprised of 14 petitions.
Supreme Court hearing on January 10th on the Constitution of a bench to hear the Ayodhya matter pic.twitter.com/1593lBReKC

— ANI (@ANI) January 4, 2019
The court held that "We have our own priorities. Whether hearing would take place in January, March or April would be decided by an appropriate bench."
Prime Minister Narendra Modi, in an interview recently has talked about the ordinance, which the Shiv Sena, VHP and other right-wing groups have been demanding. PM Modi had said, "Let the judicial process be over. After the judicial process is over, whatever be our responsibility as government, we are ready to make all efforts."
Also read: Another Note Ban: RBI stops printing Rs 2000 notes, two years after it was launched, say reports
Ayodhya case: The hearing which continued for 60 seconds, did not see any arguments from either side https://t.co/r1zkutnjuQ

— ANI (@ANI) January 4, 2019