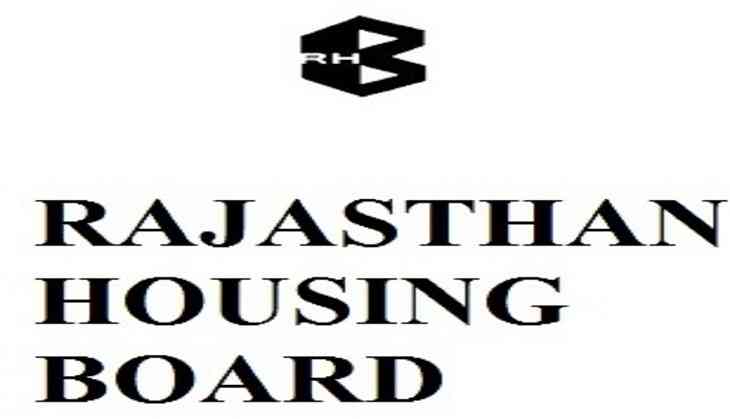 Even an RTI (Right to Information) application is taxed in the "people friendly' Rajasthan. In a rather bizarre move, the Rajasthan Housing Board, a body entrusted with the construction of urban dwellings, has started charging GST on applications under the RTI Act.
In a recent application seeking copies of land-related documents, filed under the RTI Act in the Rajasthan Housing Board (RHB), the officials of the board added 18 per cent of GST to the bill to provide the information. According to Mahesh Sharma who filed an RTI seeking the documents, the Housing Board on August 3 informed that the documents sought would make 232 pages and photocopy of each page would cost Rs. 2. Of course, Rs.2 per photocopy is the mandated charge as per the RTI rules.
However, when on August 18 Mr. Sharma went to deposit Rs.464 for 232 pages the cashier refused to take the money stating that CGST and RGST would also be added to this amount. The cashier then added Rs. 84 as GST charges on Rs. 464 and gave him a receipt. The applicant thus paid up a total of Rs. 548 to the board.
When this matter was taken up with the RHB Resident Engineer Maniram Budgurjar, he defended the taxation, informing that the Rajasthan Housing Board has started charging GST on RTIs. "We have received orders from top-level stating that GST should be levied in RTI's. In fact, the receipt also mentions GST charges in it and the fund is deposited in a separate head for GST," Mr. Budgurjar explained.
On the other hand, the Rajasthan Information Commission states that RTI does not fall under the purview of GST and tax cannot be charged till the RTI Act is amended. "There is no GST on RTI till now. If RHB has charged GST on an RTI, they should clarify this issue with the Government," said C.M Meena, Information Commissioner, Rajasthan.